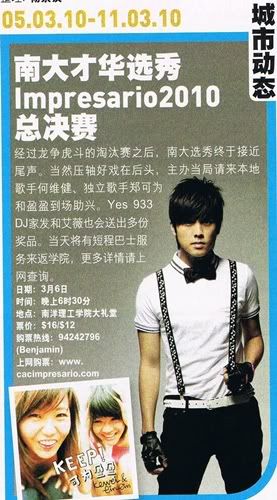 just last year, i was the
Publicity Ambassador
,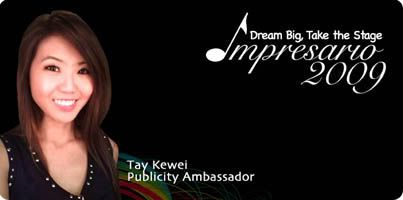 this year I'm back with Einein to promote our KEEP! :)
this coming Saturday! :D
with our dear friend Derrick HOH!
more details on Impresario
here
.
we will also be selling our EPs at the show! :)
after which i jet off to Krabi for my beach vacation!! :D
will i FINALLY get to see some beautiful beaches.....?!