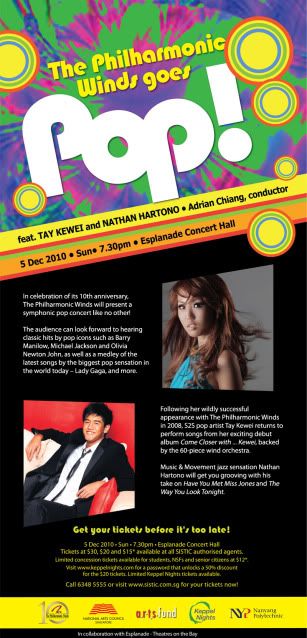 tis my
2nd collaboration
with the Philharmonic Winds! ^_^
this time round, other than singing
Where Do I Begin &
Catch me I Am Falling
from the album,
my own Plastic Mannequin Love was also arranged in full-blown pixie-dust magical philharmonic style!!!
definitely a milestone for me this time round... much thanks to Jiin Joo for his arrangement,
and also to Adrian Cheong for this opportunity! :)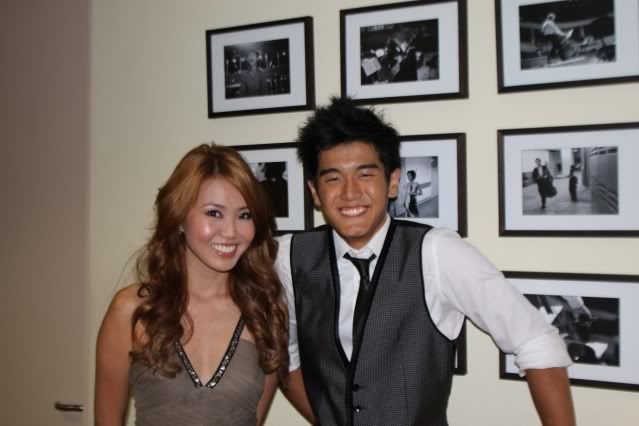 1st time i met Nathan Hartono, super charming with a great voice...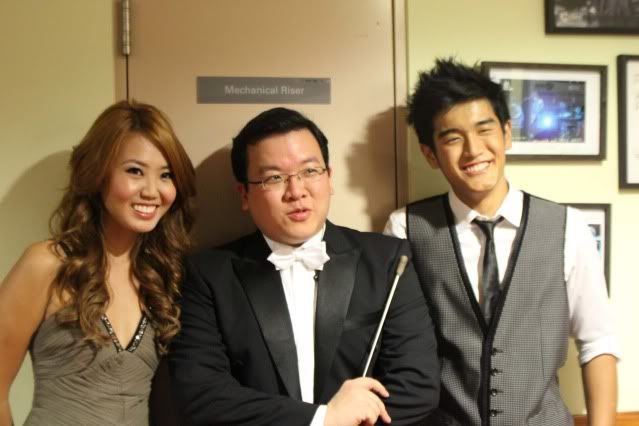 with the conductor Adrian Chiang! :)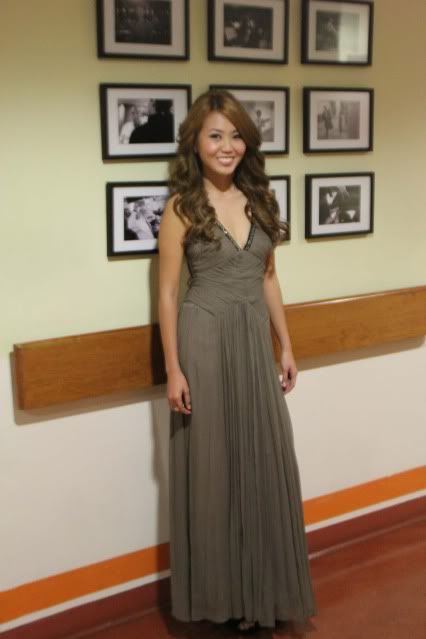 not everytime I get to don a long gown for a show... :p
definitely looking forward to more cross-genre collaborations!