The pride of Singapore, JJ Lin,
was the highlight of Singapore Season, organised by STB and NAC,
held in Shanghai last month.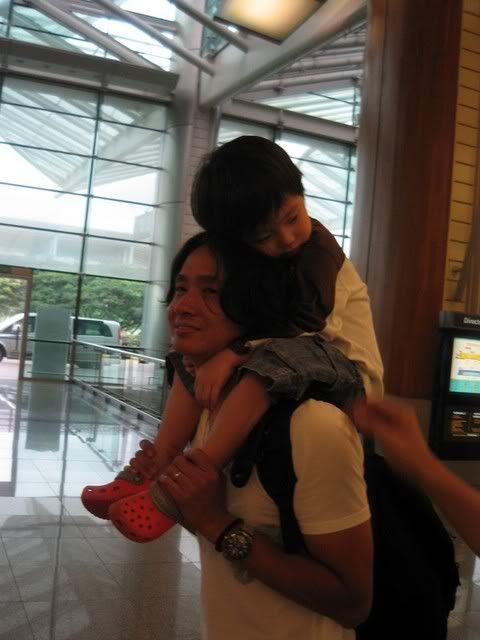 baby Shawn sending off his Daddy Daniel :)
he is the cutest!!!
we reach Shanghai in no time...
rehearsal sneakpeek: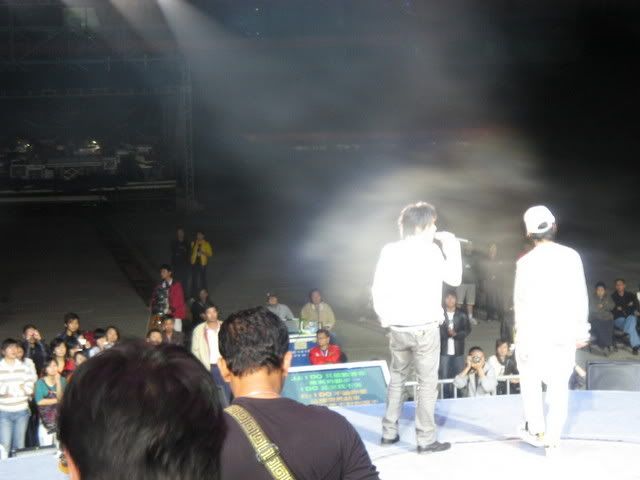 JJ & A-Do
JJ's new costume - a peacock display of feathers and feelers! eeeeks!!!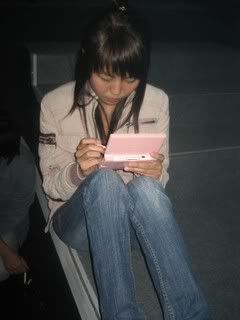 some folks like to be a monster-slayer,
a comely treasure-seeker,
or a racer in a fantasy world.
i like to vicariously experience the life of serving tables.
once in a while i sing... lalala...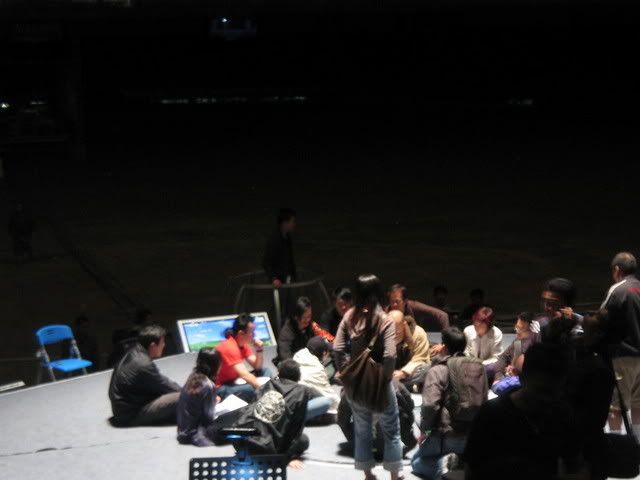 rehearsal ends!
debrief - in the middle of the stage
which means....
Supper!
There is a Bellagio cafe (鹿港小镇) which is so goood... we always go there.
Taiwanese cuisine :9
辣子鸡
花生雪糕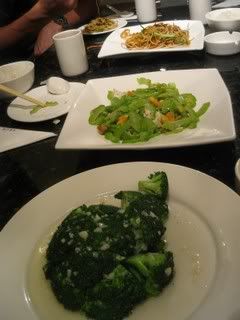 咸蛋苦瓜
show day...
decked in black... chillin' in our little tent
and the show kicks off...
the crowd, they're all on their feet!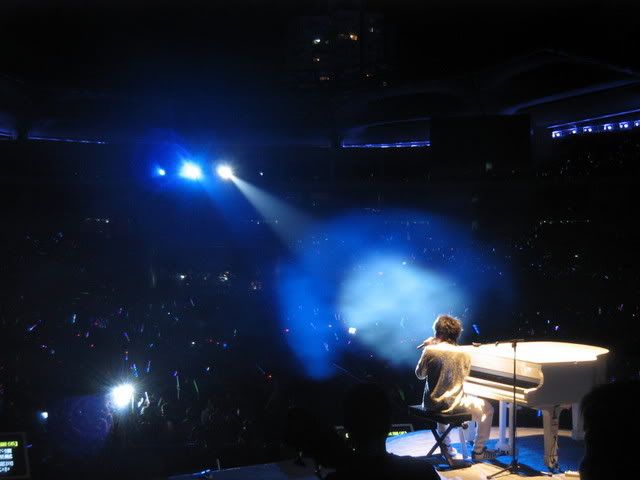 钢琴王子
post party!
*photos are deliberately small to contain embarrassment :)
birthday boy goes gila! haha

random shanghai footnotes:
sleeep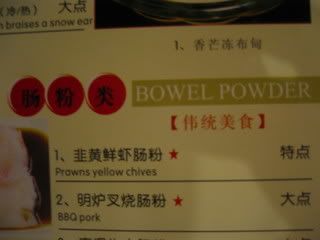 yummy bowel powder...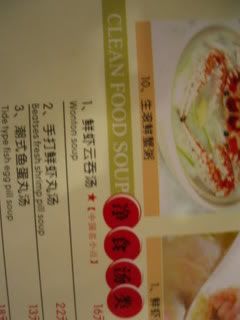 and clean food soup!
some of the Cook Recommends Specially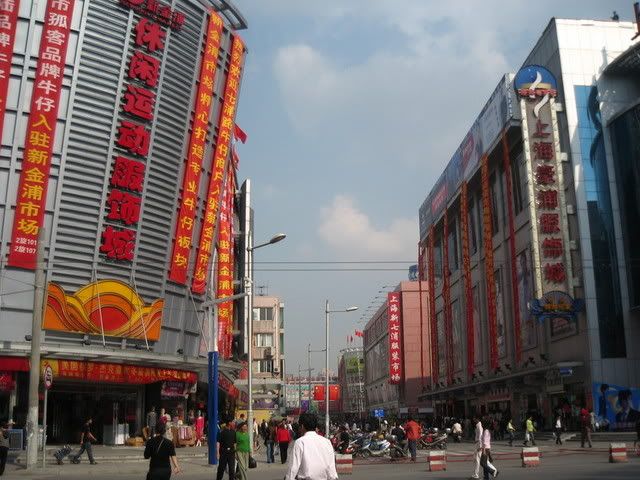 revamped 七浦 shopping street
(it was a warzone just
a year ago
)
shanghai sunset (sounds like a cocktail name, doesn't it?)