things come...
and things go...
black satin corset,
with matching bling costume jewellery
and matching black satin knickers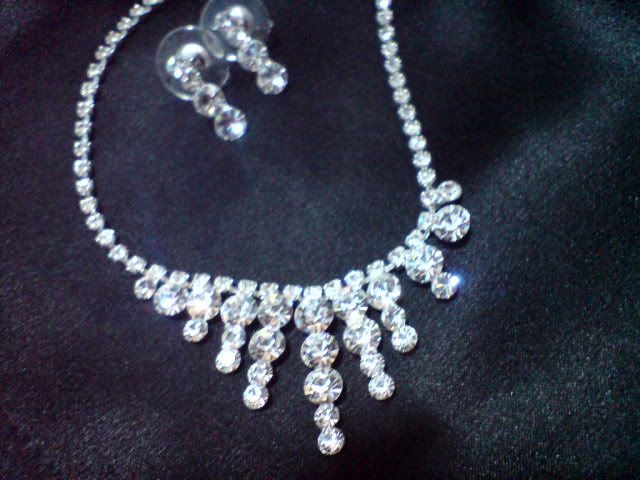 bling me more bling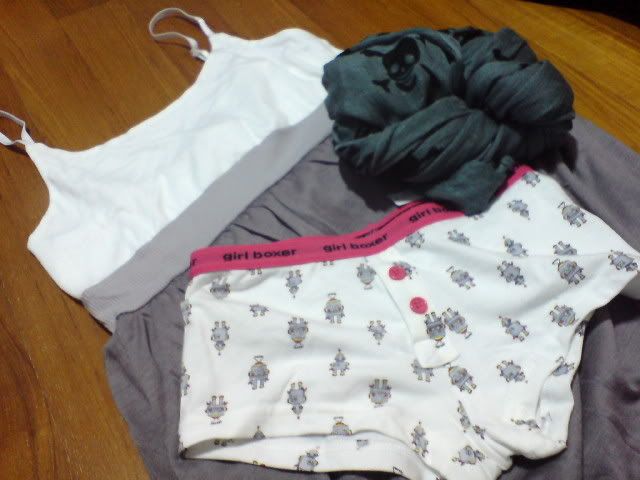 comfy cotton dress
(which i brought home to the ridicule of my sis
who says everyone in school is wearing it)
with not so matching scarf for this rainy season
and very matching (*happy!*) girl boxers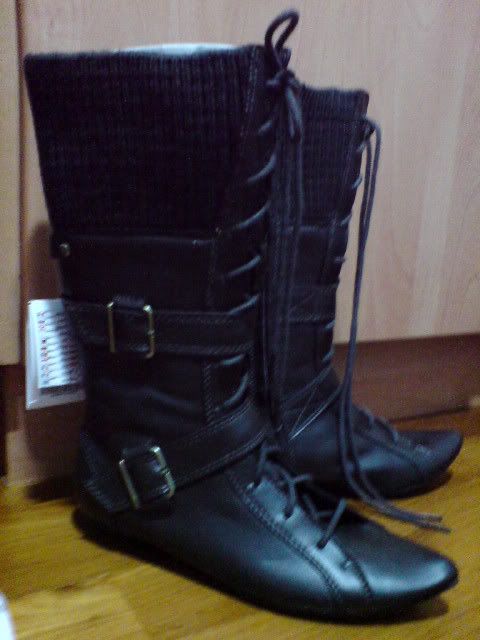 ridiculouly expensive boots
so some (actually many) things have to go.
there are a lot of clothes and accessories that girls own,
that they THINK they are gonna/will be wearing for some occasion
but in fact NEVER EVER do.
the time has come to be ruthless
and to root out those fashion paraphernalia...
those that you haven taken endless looks at
while scouring your wardrobe
but never ever brought them out with you into daylight.
i honestly don't know who is reading my blog,
but i hope you are someone looking for cheap earrings.
so here goes, before i finally get my ass down to
hawking them off at a flea market or something.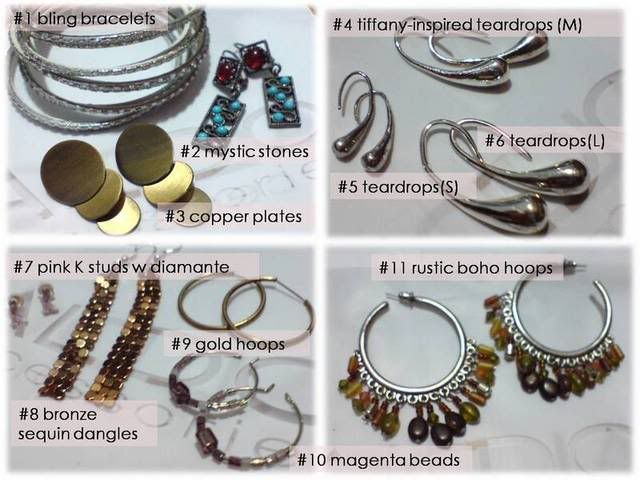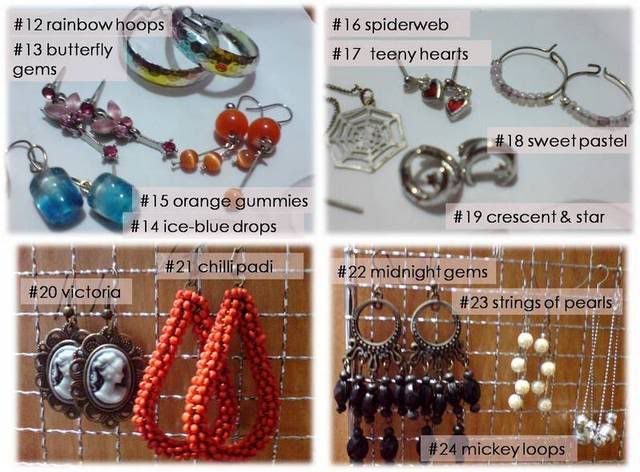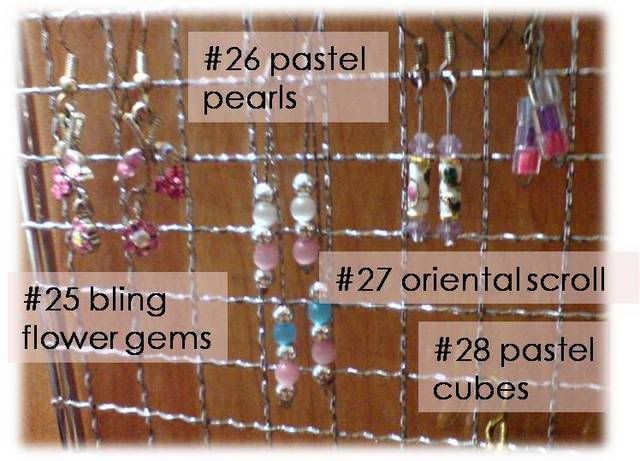 i painstakingly laid them out and captioned them,
so bid in compassion!
each pair @ $2.
please email me your desired items ... to keweifc@gmail.com