FutureSex/Lovesounds Show @ Madison Square Garden was broadcast live over HBO very recently.
If you haven't seen it, do it
NOW
.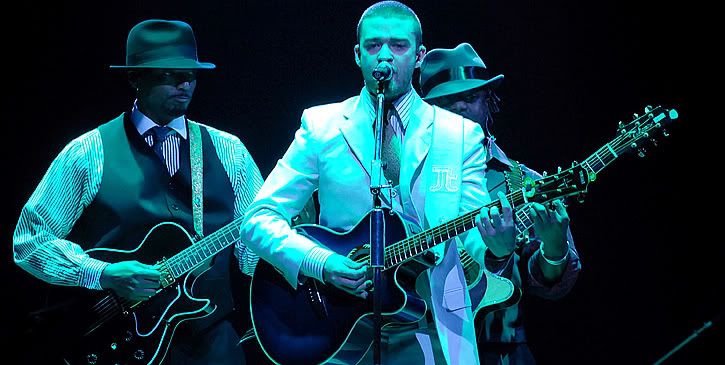 There are 13 parts uploaded, I've covered 9 already.
I think they used over 40 cameras to capture this show live,
and I am constantly amazed by the genius behind live editing.
Also the choreography on the 4-sided stage, of both dancers and musicians,
(and especially how the 4 backup vocalists were actively involved in the show!!)
and the technology of the large screen that draped over the performers itself,
also the light and stage effects.
My sister discovered the clips at about 3am,
and we couldn't tear our eyes off it until we finished all the 9 parts which were then uploaded.
Apparently there is some furor over some Dick In The Box display,
but I haven't reached that part yet.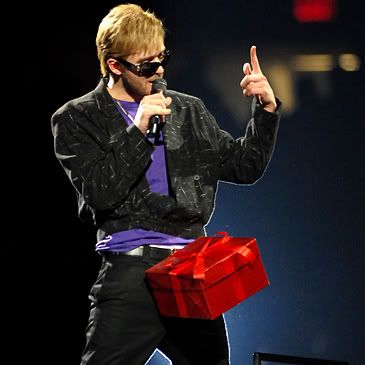 Yes, apparently THIS is justin.
though I would choose to believe otherwise.
I thought I would definitely want to lay my hands on the DVD
but it seems there aren't any available yet.
but there are already smartiepants who are hawking taped versions of it on Ebay.
I absolutely adore his latest album,
well, his previous album as well.
And dare I say this, I loved NSync as well!
Yeah yeah, boyband...
but they had some acapella tracks (ie. I Thought She Knew) and live shows which impressed me :)
My sis dug out their old album and we forgot how we loved this song Selfish
and the classic Gone.
The last time my sister and I did something similar was
when I brought home the Beyonce B'day album with a bonus MTV DVD.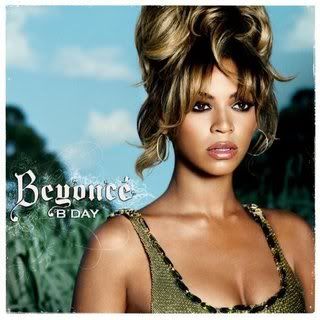 We had to watch every single MTV until 3am.
take for instance, the video Upgrade U
ooh she's wet, very hot..
wow, rapunzel hair and white fur..
ok she's dancing around in a car boot..
oh, is that lauryn hill? no wait its still her.
omg she's holding a diamond in her mouth freakin sexy
wait wait, are her nails, like platinum?? quick quick rewind and see!!
OMG they are really platinum. like reflective silver. nice nice! i wanna buy!
omg she's lying in like gold stuff damn nice la!...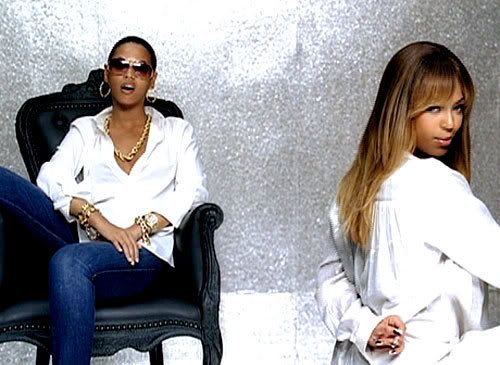 (video ends)
gimme more!!!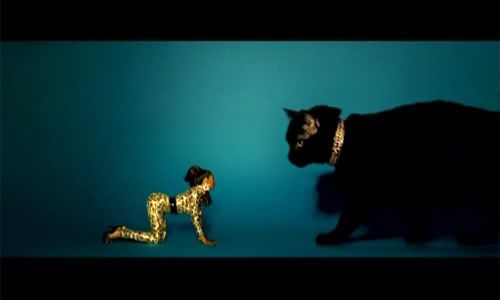 how can anyone make animal print look non-auntie?! except beyonce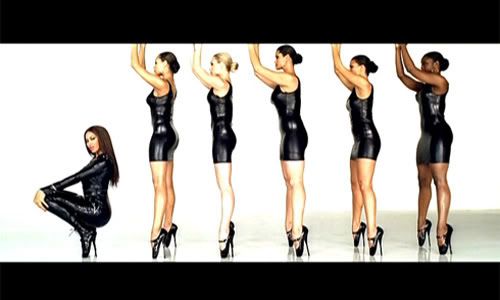 my sister just can't get over their heels.
they dance around in them, but without moving their feet from the spot.
aww i miss Destiny's Child.
very classic, this photo.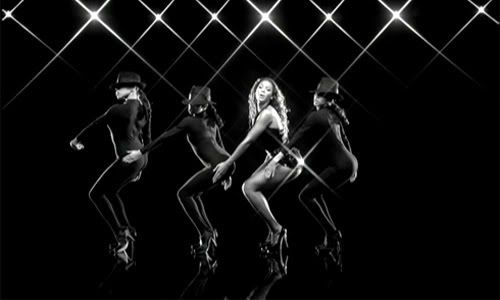 great set with sparkly lights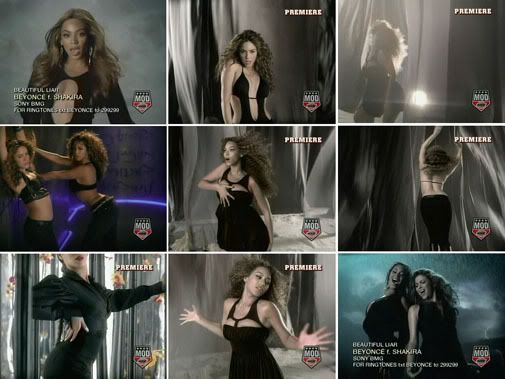 shakira shakira...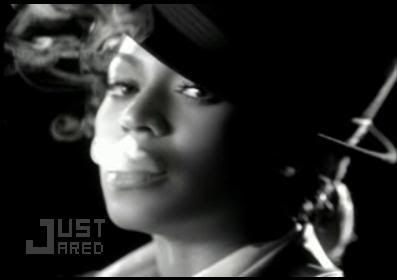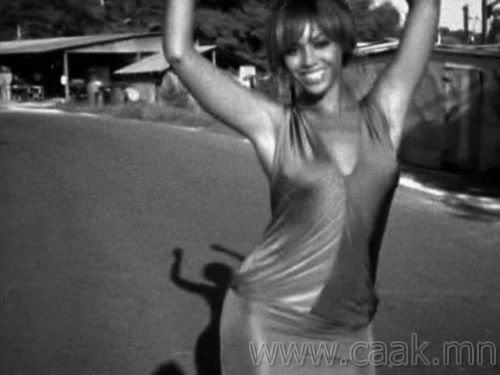 this Flaws and All video is especially endearing cuz its made to look
home-made vintage...
i only loved the song after watching the MV.
"Listen!! I am alone at the crossroads..."
with extra exaggerated gestures ala musicals when she performs onstage.
i love the 3 chains of different lengths over her wonder woman tshirt.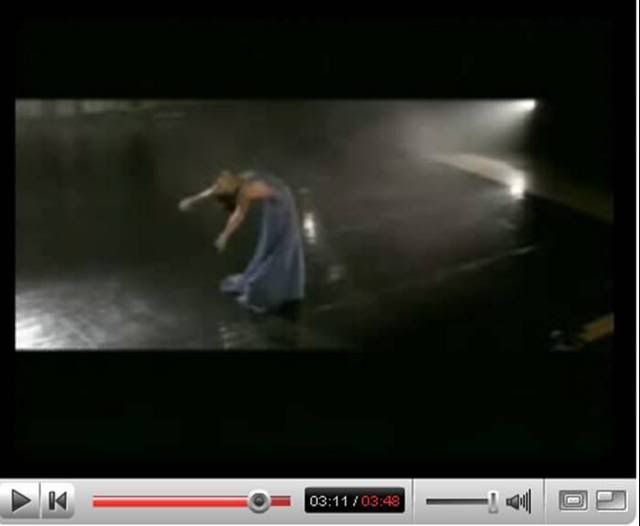 you have to do the beyonce!
the back-breaking arch when the song hits the climax, at exactly 03:11!!
sigh...
genius, really.
P.S.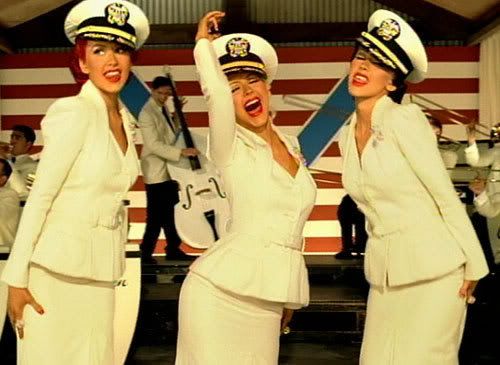 random photo of christina aguilera who looks absolutely cute.