Just back from DT show in Guiyang,
and I realise I haven't shared about the Nanjing concert.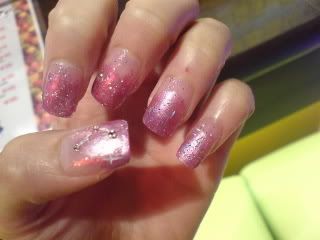 cheap manicure that didn't turn out quite the way i expected.
How-To-Avoid-Washing-Dishes Tip #23
Leehom, this is David.
David, Leehom. :)
Very glamorous ticketing counter.
Jamming.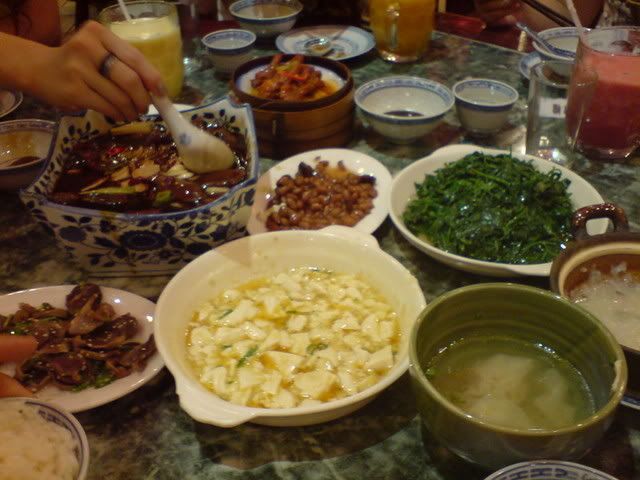 Late night supper.
All dressed up.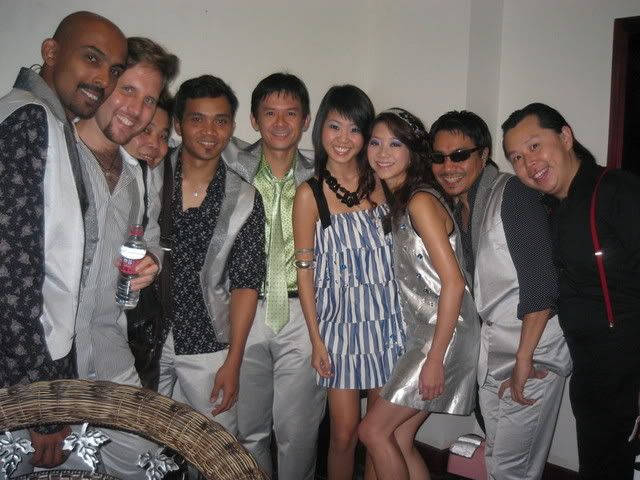 Ready to rock and rollll
After party.
(To be checked in) FRAGILE, THIS SIDE UP.