since i was away for 2 weeks in Taipei prior to F1 weekend,
i really didn't feel any buzz, nor was particularly excited.
BUT.
i was yanked deep into the heart of Paddock Club from the sidelines,
and i must say,
fast cars and women do go together.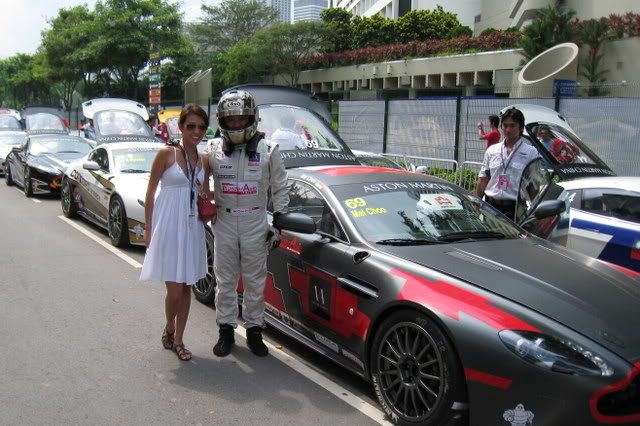 one of the supporting races - Aston Martin Asia Cup
the groupies
paddock club
i heard access to suites above the paddocks costs $7000.
access to paddocks itself -priceless!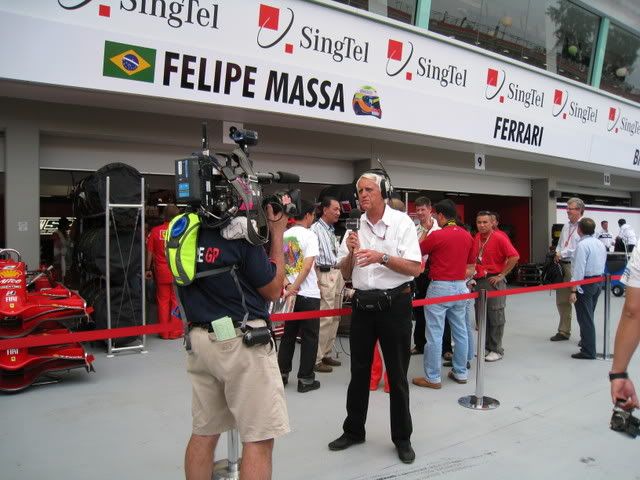 where all the action is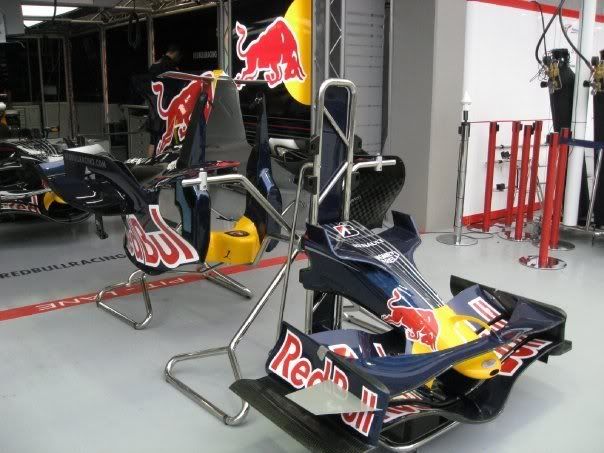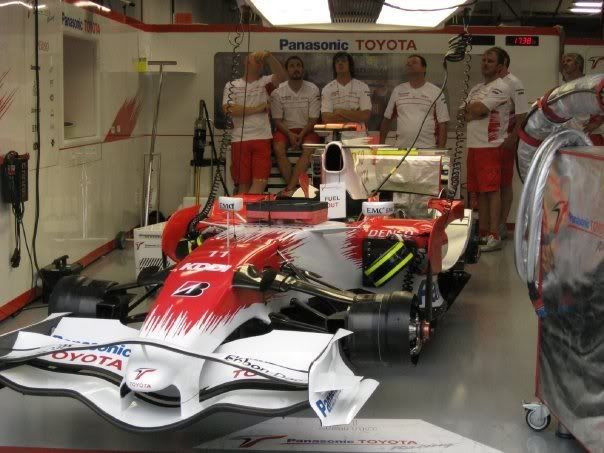 Support local racer Mel Choo!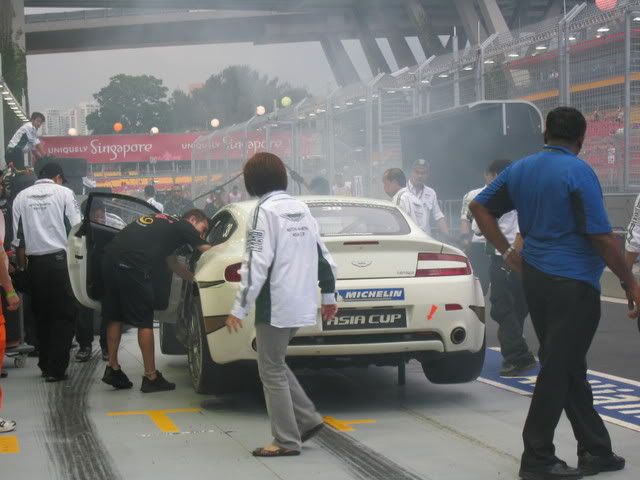 the smoking car pulls up within 10m where i was!
ride along the track
OS: heyyy losers outside the cage... :p
grand stand! still empty in the afternoon...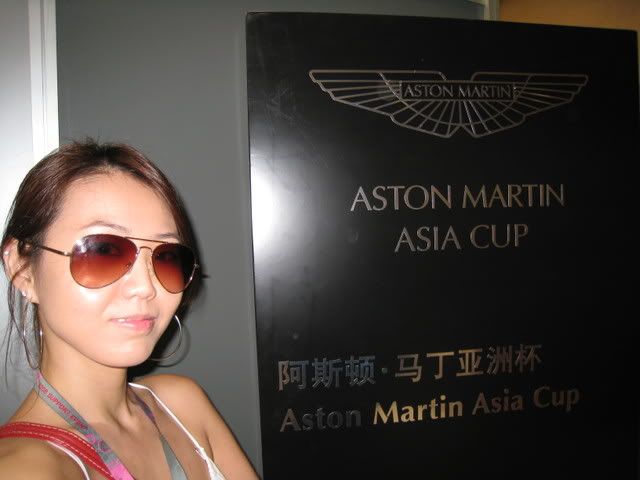 all hot and sweaty...
okay maybe the Porsche Carrera Cup is your cup of tea?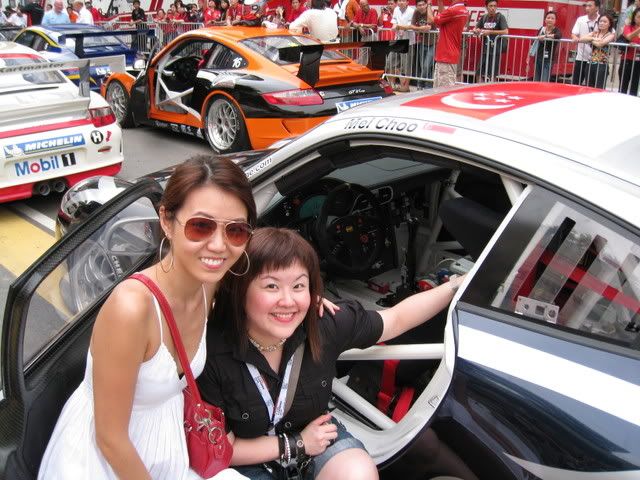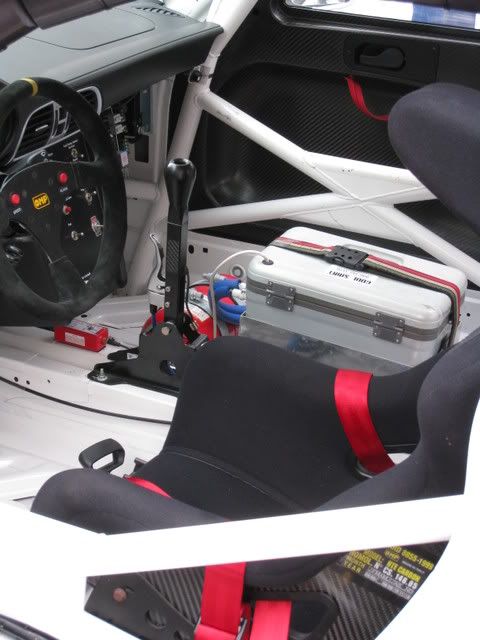 bucket seat :)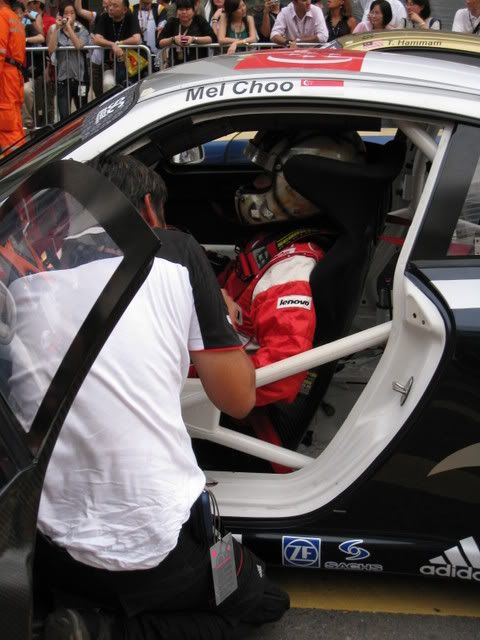 mel straps in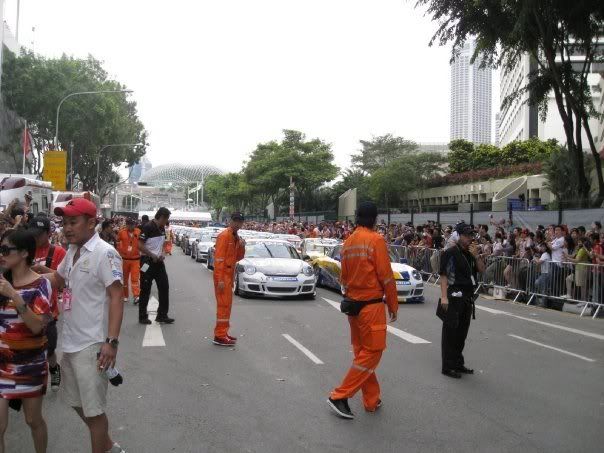 and off they go!
Top 3 of Division B Porsche Carrera Cup Series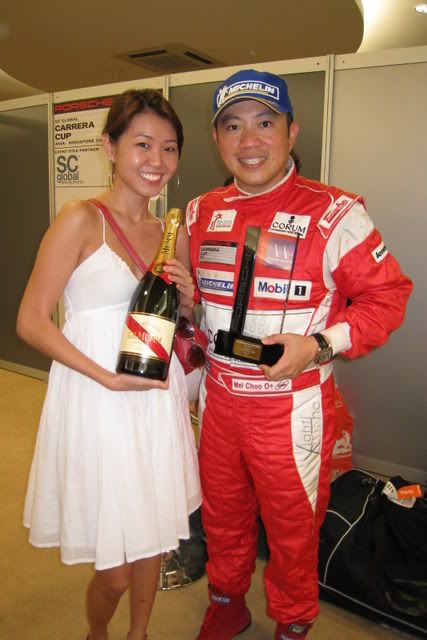 Mel bags the gold!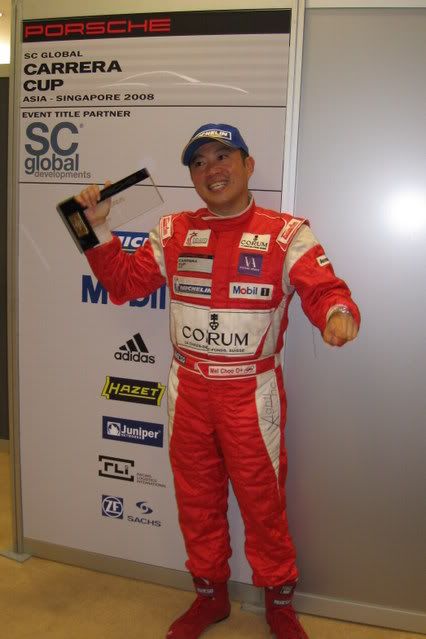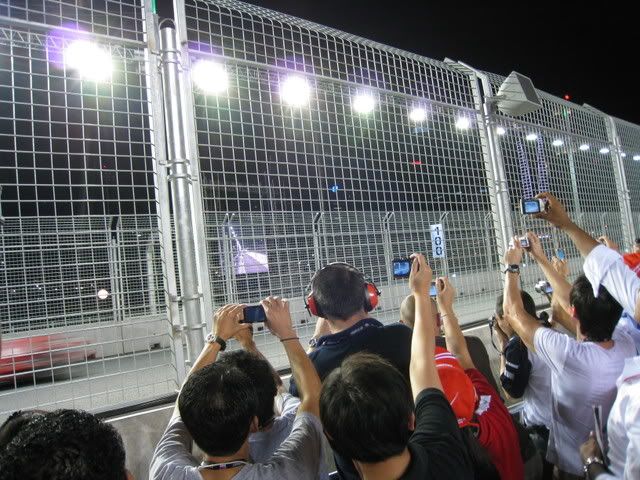 Some grandstand action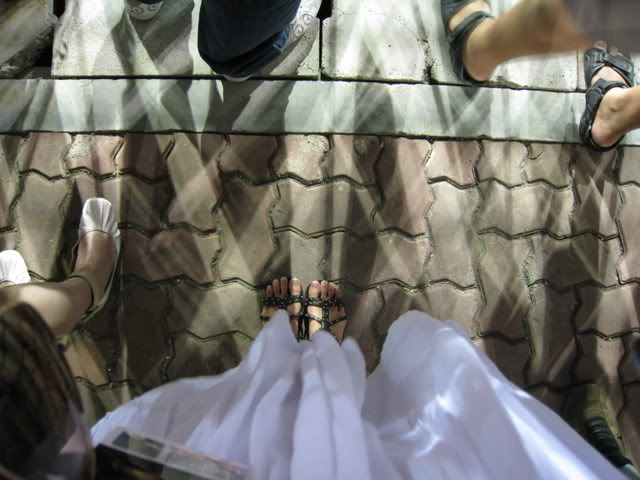 lights like day
was planning to leave
but Piquet smashes right up against where i was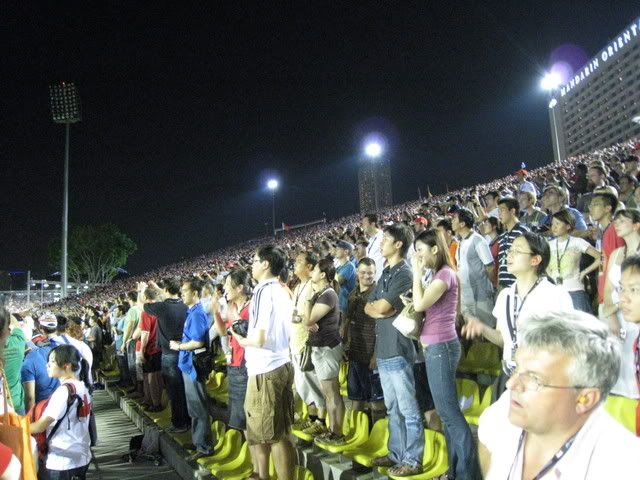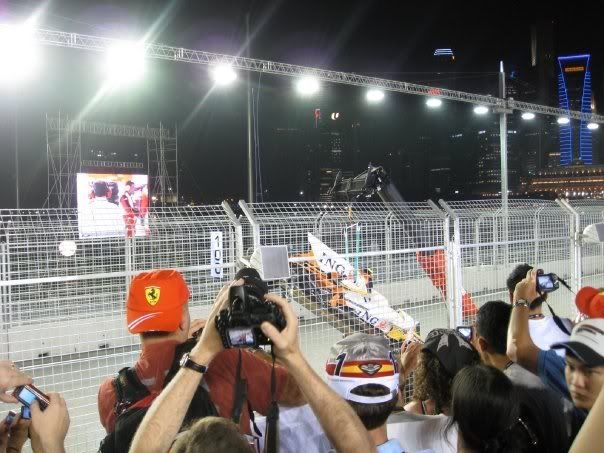 it seems everyone was just waiting for something to happen...
and it did...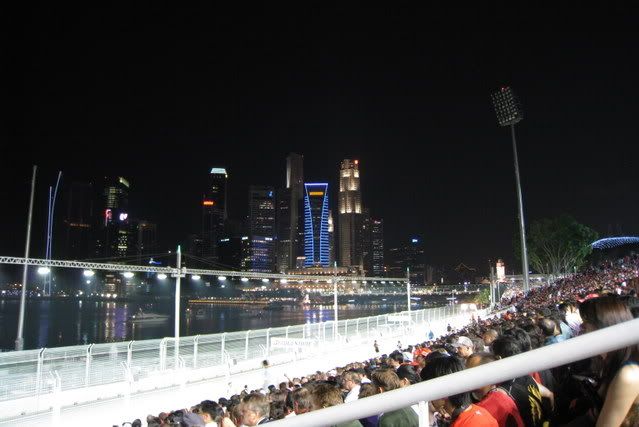 our skyline is gorgeous.
crown jewel of F1, please?
we leave just before it ends...
the masses around Suntec Convention Centre all want a piece of the action
we catch the results right outside Balaclava...
and head straight for the train!!
that was fun for my virgin F1 experience :D