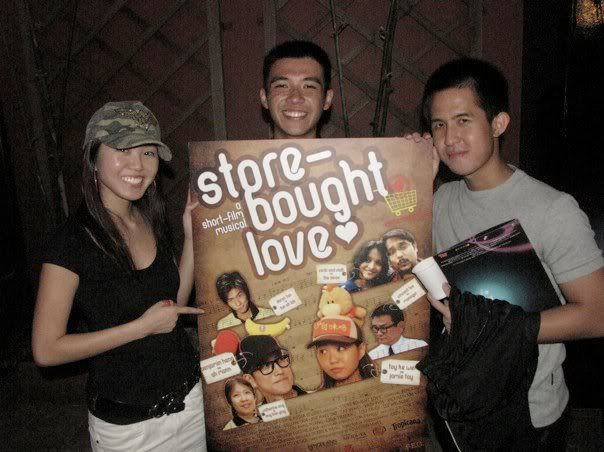 movie poster!
here with director Soh Chin Hwee and Director of Photography Jerry Fong
I finally got to watch this final product a while back during a screening of the 6 Final Year Films by Ngee Ann Poly!
This was shot
more than a year back
!
Singapore Short Film Competition: Non-Finalists
Silver Screen Awards
Singapore Shorts Non-Finalists 1
16 Apr (Friday), 7-8:40 pm
@ Singapore Art Museum, The Auditorium
As part of the festival's annual free programme, over 35 non-finalists of the Singapore Short Film Competition will be screened at the Singapore Art Museum in four sessions over two days. Registration not required.
Store Bought Love by Soh Chin Hwee (22 min)
Ah Mann, an introverted supermarket worker has fallen in love with a female regular patron, Jamie. He has one last night to profess his love for her just before the supermarket closes down. He has a song that he can never seem to complete. The closely knit supermarket staffs come together in one accord to help him complete his song. However it is Jamie who holds the key to the song finale.
Director/Scriptwriter: Soh Chin Hwee
Producer: Foo XiuQi
Assistant Director/Art Director: Lim Dengli
Director of Photography: Jerry Fong
Audio Engineer: Derrick Heng
Editor: Eugene Seah
Supervising Lecturer: Leslie Tan
This was my first proper attempt at a film project!
So much hard work and effort was put in by the crew, and one scene could take an entire afternoon!
But it was so much fun acting with
Benjamin Heng!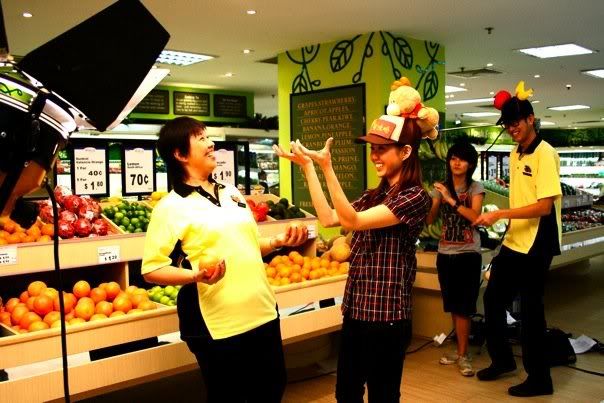 Catherine Sng!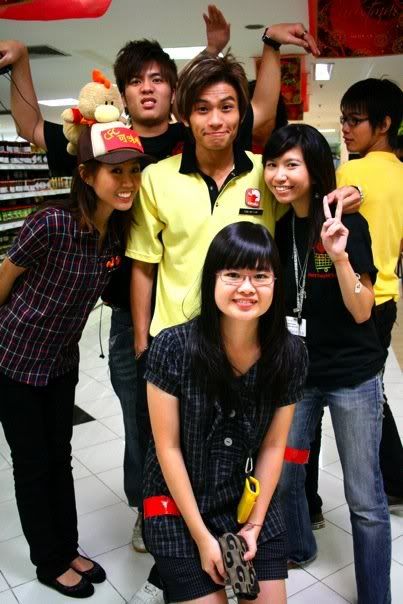 and Daren Tan! and all the fun crew!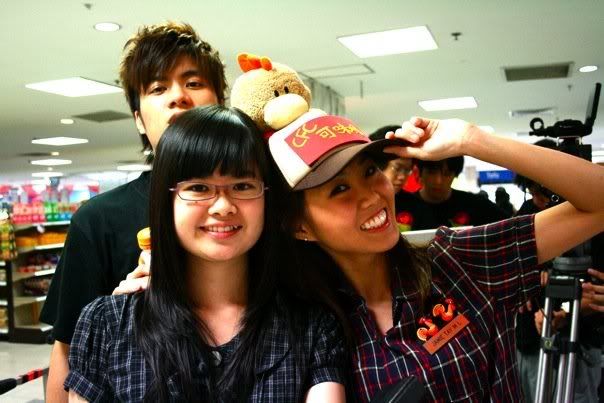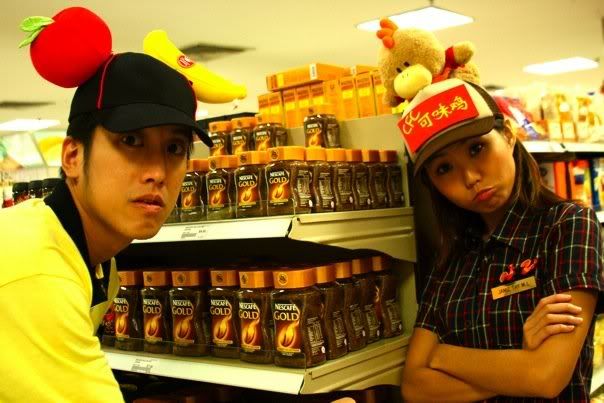 Benjamin and I recorded a duet for this musical at the Lee Weisong School of Music,
a product by Hanxiang and Jiayu, produced by Jay :)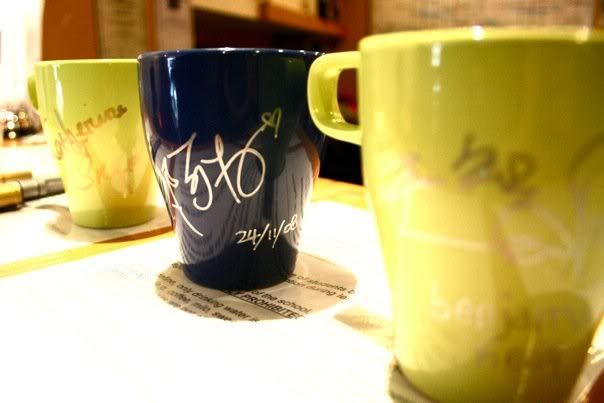 autographed memorabilia for LWSSOM!
hard at work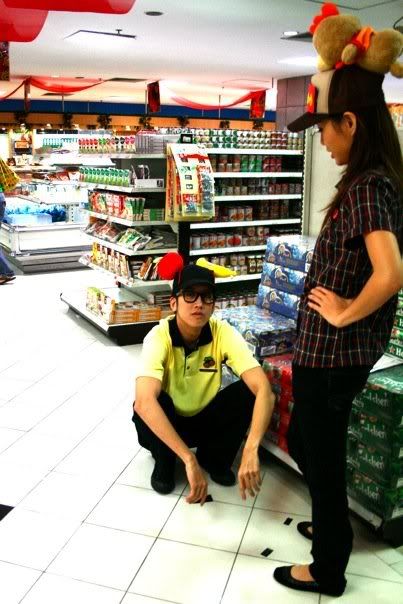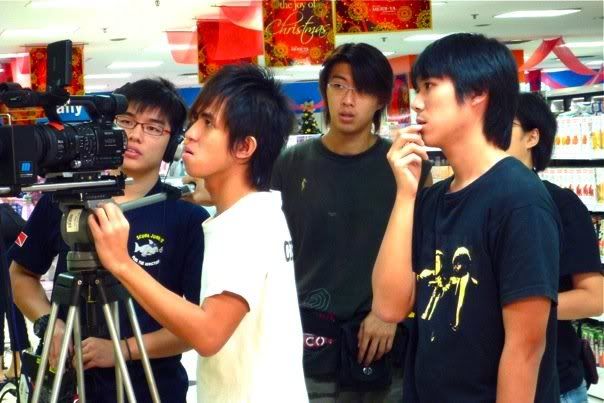 There is even a Mahjong scene!
Where Catherine Sng sings a Cantonese tune while teaching how Love is like a Game of Mahjong....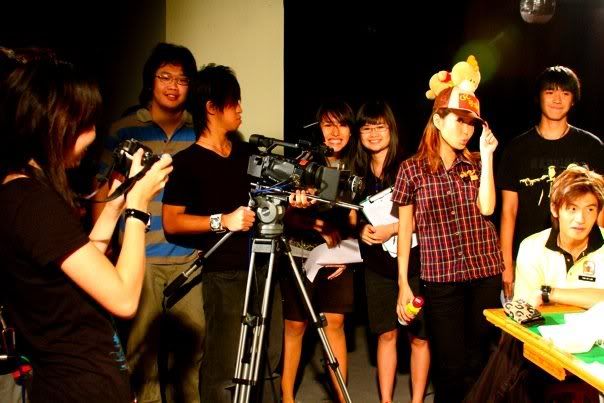 Go check it out if you have time this Friday night! ^_^