so if you followed my
twitter
you'd know i met pharrell williams at the louis vuitton shop @ the incredibly glamorous Orchard Ion a while back.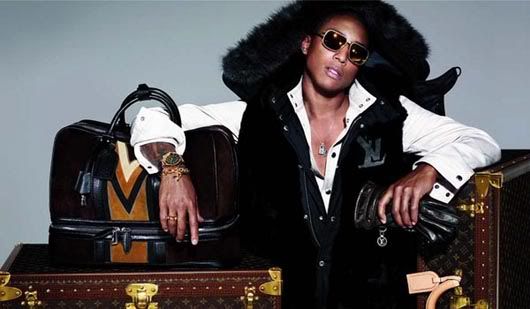 Did i mention he's hot?
Did i mention he just stood there to listen to me sing, and before he left he said goodbye?
i smiled... and forgot my lyrics.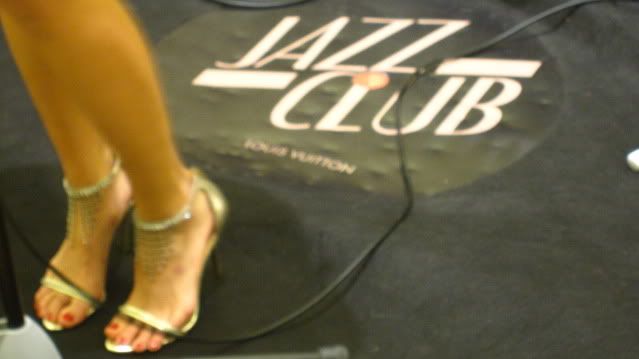 i imagined going up to him, saying
"hey sup. you know, we're just
one degree apart
yo, i'm now singing in a band with an Asian artiste, that your drummer Eric Fawcett is playing for now"
*smiles*
okay, but i didn't.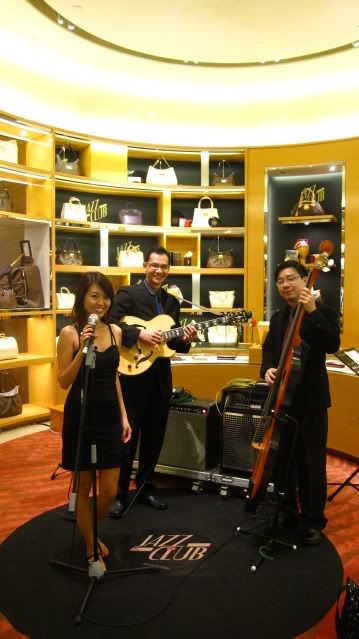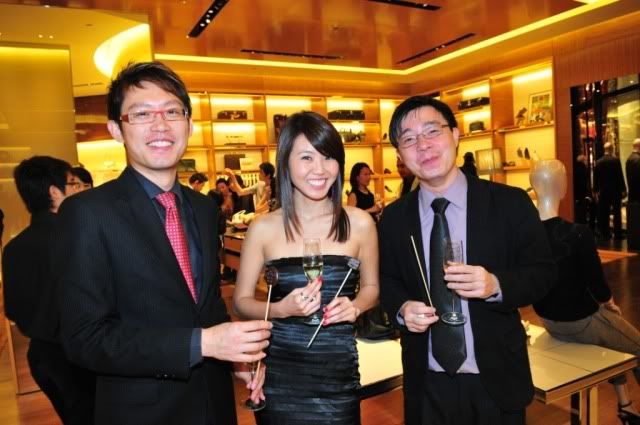 we had great fun,
with champagne and chocs on sticks floating by...
but i came back and youtubed him like a stalker -
and Love Bomb is the BOMB.
i love it to death.