dear all who came for our showcases this weekend,
THANK YOU.
it's 3:45am, just after an amazing showcase with my dear friends,
people i love so dearly,
sharing my songs about my wedding proposal fantasies, my past heartbreaks, about my dream to be environmentally conscious, about my dear friend Ishi Lau,
sharing songs so deeply connected to my life...
to a crowd of people who sat and lent their ears to me :)
it's just 3:48am, and the facebook tagged pictures and videos are still pouring in!
Kewei & Einein showcase on 17 July...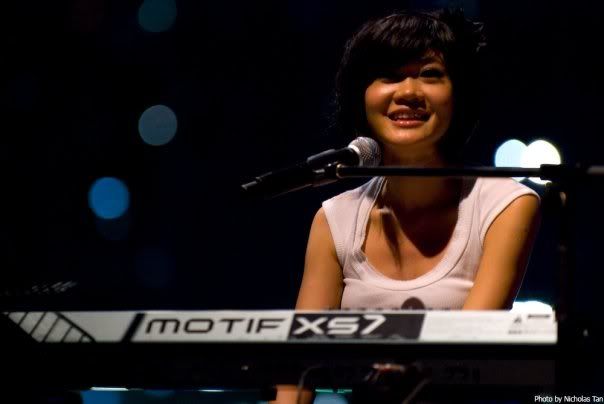 If you have any more pictures or videos to share of the night, please upload them
here
!
Kewei & Friends showcase just hours ago on 19 July...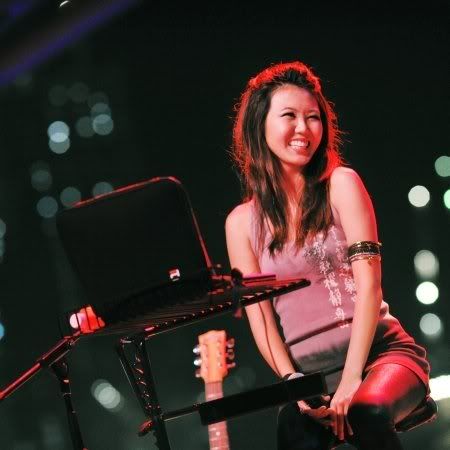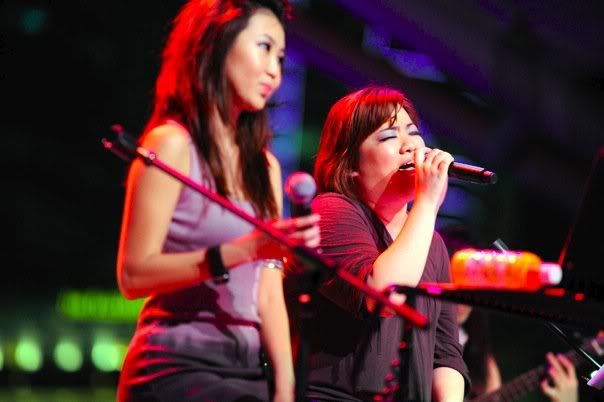 Ginny
Leon
Dawn
Jeremy
Kitty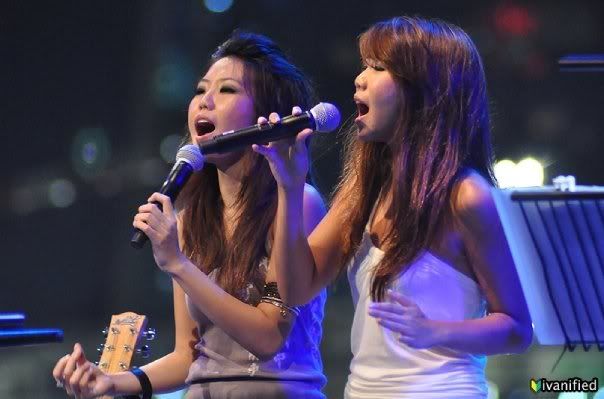 Kexin
Alfred
Ein Ein
Fatt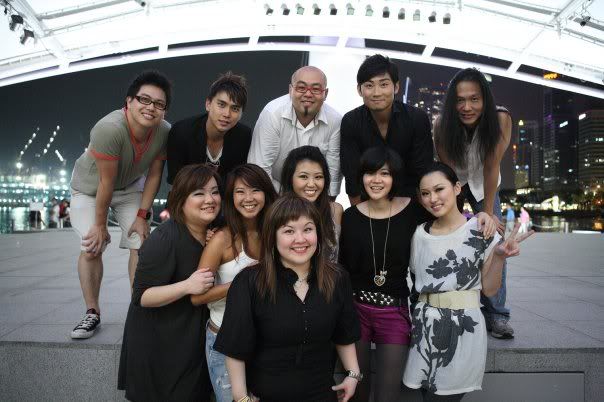 What a night...
If you have anymore pictures or videos of the night, please add them
HERE
!
I have to thank Keith and Lynn from Esplanade for having us again,
for all of you for the beautiful pictures...
and Ricky for volunteering to take Behind-The-Scenes pictures,
and Weiliang and Andy for professional videography, which would be out soon!
much love and gratitude,
kewei