I keep thinking strange thoughts these days.
Trying to think out of the box,
trying to avoid a mindless living.
I think about what truly matters to me,
avoiding (if I can) the usual mainstream past-times such as movie-watching, hanging out for drinks, shopping.
It seems theses activities are the default past-times for city-dwellers, which I find hard to subscribe to sometimes.
I read about environmentalism, and learn about the destructiveness of consumerism.
Do we need so many clothes, shoes, bags? Makeup? Bottles of skincare?
Advertisements everywhere - on TV, in malls, in magazines, on radio, on celebrities,
they keep telling us that we WANT those stuff,
the latest iPhone,
the latest Loewe bag.
Honestly, I don't.
Once that switch is flipped, it's miraculous how differently you view shopping.
I have been less and less interested in shopping (which bears no good seeing that I need pretty clothes to perform), more and more interested in decluttering.
Can you believe a man chose to take up the challenge and live with
only 100 items
for a whole year?
I know, I think I have more than 100 items for makeup and skincare already.
I'm starting with the man in the mirror,
I'm buying less.
I'm still thinking of a practical way to rid of all my unwanted stuff,
which are still in great condition.
I might sell them here, or not.
Will think about it.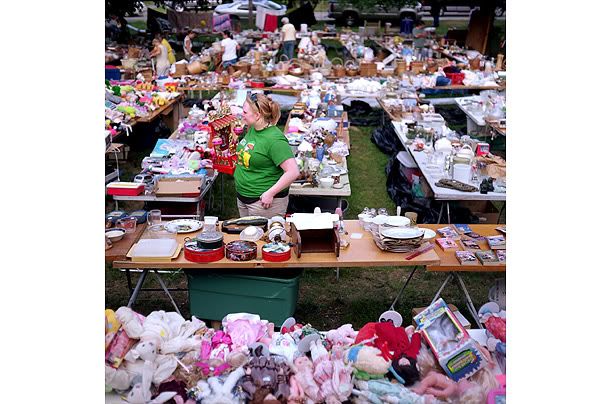 hoarding is emotional,
but i know there is so much junk in my drawers that remain untouched for years...