exciting!
i was looking forward to meeting justin and hear him sing,
frankly i was never very into cantopop,
plus with the little amount of mainstream coverage they get...
tho i do enjoy some songs that sometimes reach me.
again, hennessy housed us in one of the most expensive hotels -- the westin,
and i had 2 double beds all to myself!
so one was pre-shower
the other was post-shower.
HA!
it was terribly warm at 37degrees i didn't set a single foot out of the hotel
we just had all our meals in the hotel
and i soaked in my room watching MTV for the snippets of free time we got.
good to update myself on all the latest stuff
since i don't listen to the radio...
jaychou, jj and leehom all the rage now...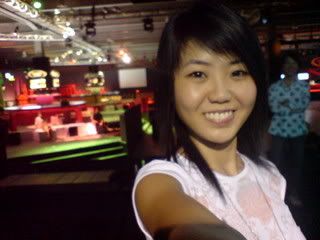 again, hennessy branded an entire expo hall like a club
and this time round the band was split into 2 tiers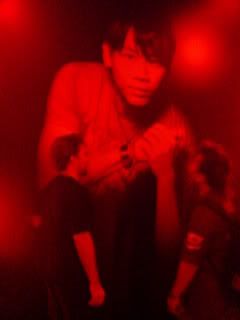 jamie and david tan caught in post-messing-with-poster-innocence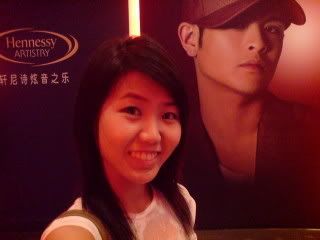 helloooo justin *wink wink*
flashy animation on screen
ok, grand avenue and dj sky nellor were there too,
but i didn't catch their show at all since we were the last item
and arrived later..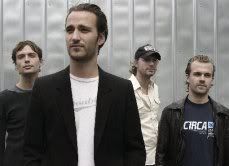 the crowd from the stage :)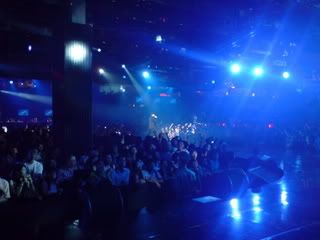 i found these vids online,
not very glamorously shot,
but still a little taste of my duets with DT!
Marry Me Today
Susan Said
and of course... justin :)
for Hennessy Artistry Party in Shanghai last December, click
here
:)
love..