ahhhh....
feeling very satisfied
and ridiculously happy
spending my
hard-earned
money....
if you see this in time,
rush to Shiseido private sale now!
it ends today, 8pm.
also on sale are other brands such as ettusais, ZA etc.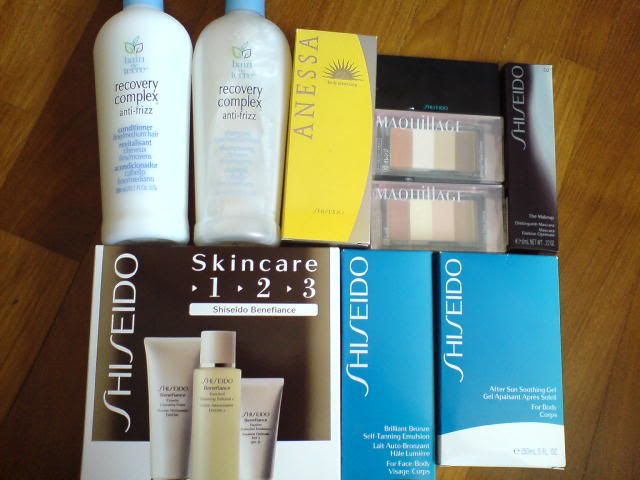 from top left in clockwise direction:
shampoo/conditioner, body cleanser, blotting paper, 2 face palettes, mascara, after sun gel, sunless tanner, beneficiance set. most items under $20!
@ 1 Grange Rd, Orchard Building
12th floor
open to everyone!
i wore my Girl Power tshirt.
Girl Power is waking up early morning,
taking a bus to the sale (because if i took a cab i would shoot myself in the foot, it's a SALE, hello!)
and then taking a bus home after
squeezing with the crowd and
queueing for a long long time.
sigh...
the day before i also bought some
comfy flowy casual dresses, shorts, knickknacks...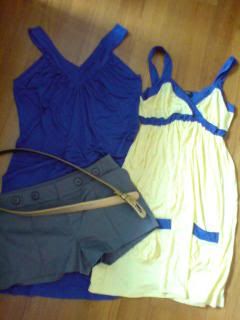 and a pretty dress from zara!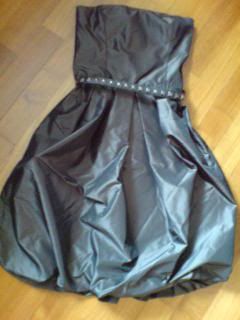 complete with a spunky belt!
i'm not very into lace and girly dresses
so this suits me just fine :)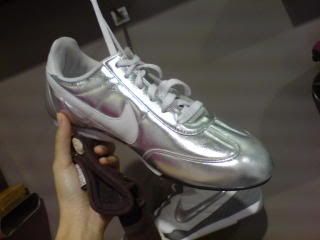 and finally some covered shoes for my feet!
(i wear birkenstocks everywhere, even when i travel!:p)
ok time to work and put some cash into my pocket...