As I try and pack in the wee hours of the morning for Shanghai,
.
.
.
I give up.
Let's leave this till tomorrow.
In the meantime,
it was the first time I visited Guiyang.
land of the kweichou moutai
(53% poison)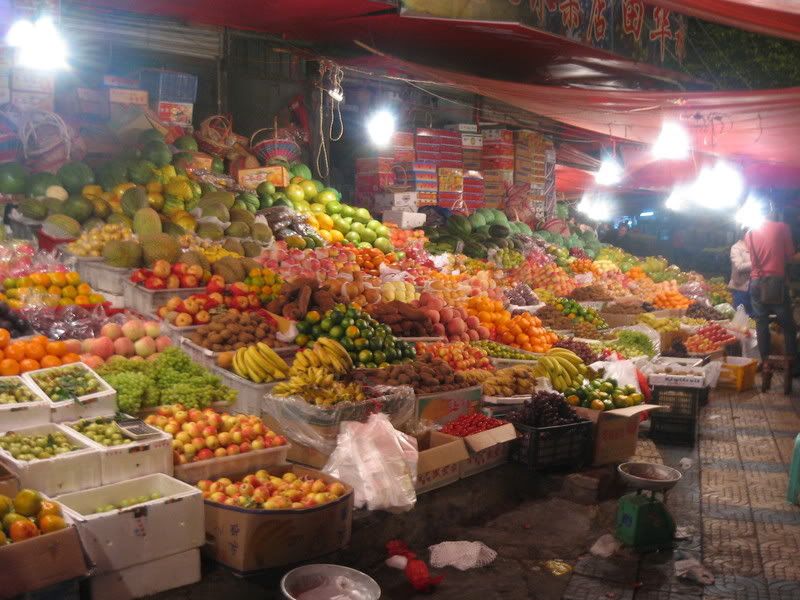 land of the mega fruit stalls
(don't you just want to dive into the sea of healthy living!)
the 1st time so many people could watch the soundcheck
(it was almost like a free matinee show)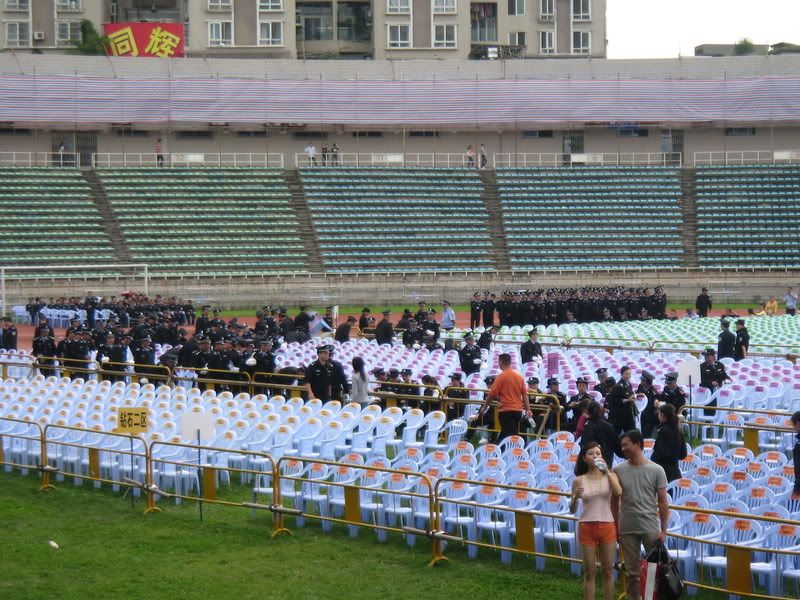 as usual the uniformed group could do anything they felt like
(including recalling the entire troop and joining in the free matinee)
DT is prince charming.
(as usual, pix like these the press likes to publish)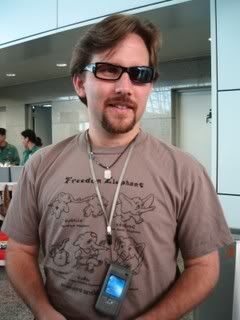 i couldn't help but share this, he is a darling!
i hope jamie doesn't mind :p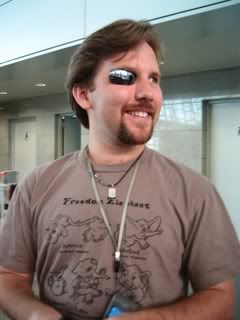 show me a chinese person who can do this!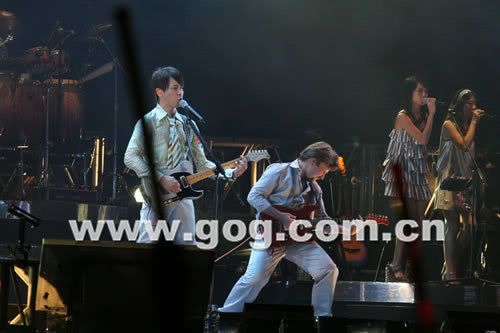 to make up for it,
i have made the above pics really small and
here is jamie in a very good-looking suit and pose. :)