a lovely afternoon spent in Raffles Hotel, for the Wedding Show.
we sang jazz, love songs,
and Jazzy Jon inflicted his camwhoring habits on us all.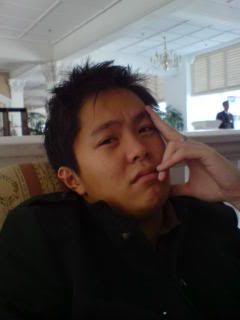 Jazzy Jon likes to pose very much.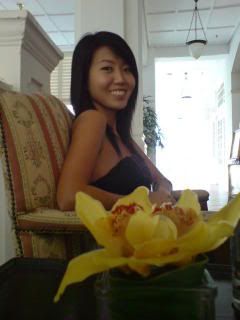 he says the flower makes me look prettier.
lazy sunny Sunday afternoon.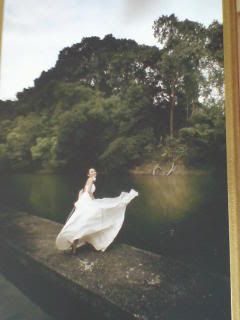 i want to take a wedding picture like this :) (Ritz Couture photography)
yummylicious dessert spread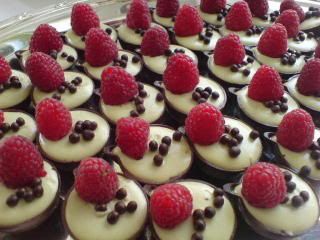 have a seat :)
we are very proud of our psuedo wedding pic.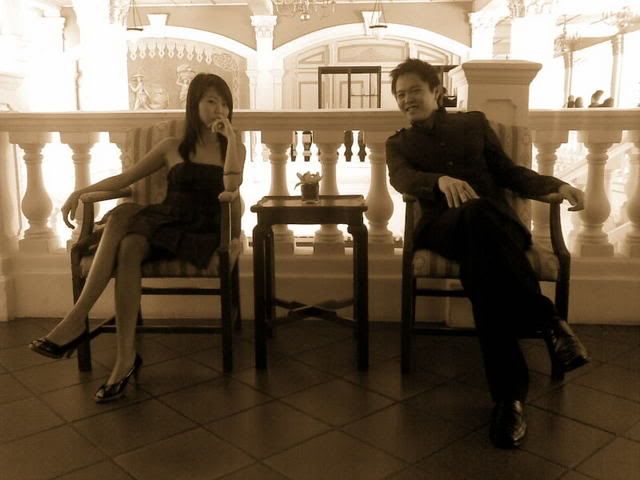 sepia mode is crucial for old school charm.
signing off with love...