2 weeks in taipei is ....
rehearsals everyday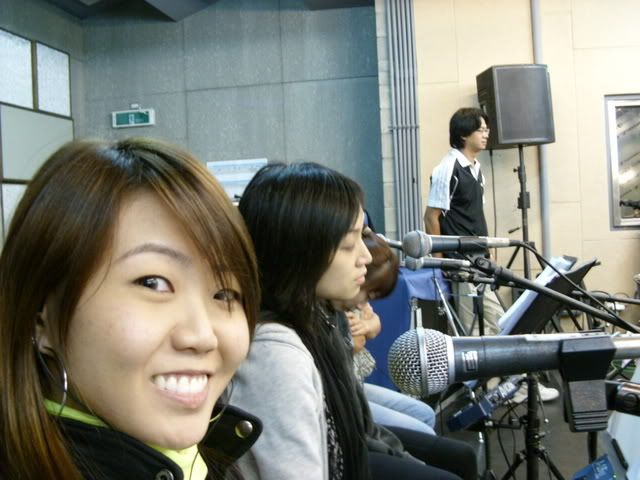 and feasting everyday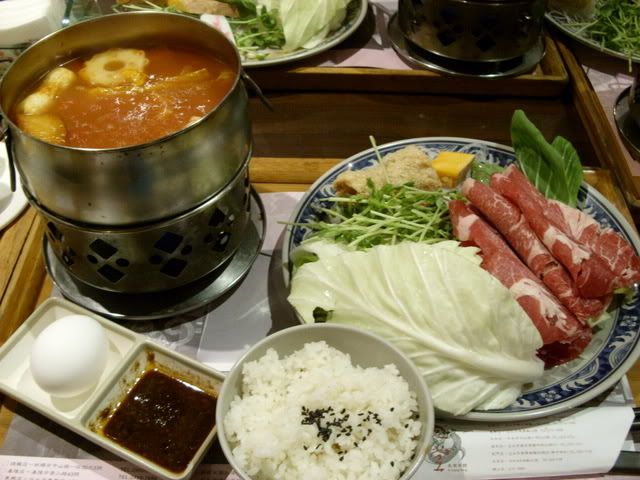 we alwaaays go to the same places for food whenever we're back for concerts,
in my 5 days here i honestly haven't tried anything new!
hence no pictures haha
i can't overtly reveal too much about the show,
so check
www.wangleehom.com
for updates :)
the media came in today tho :)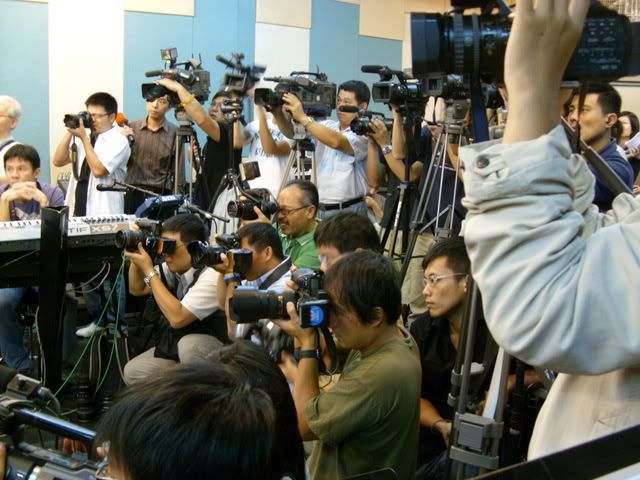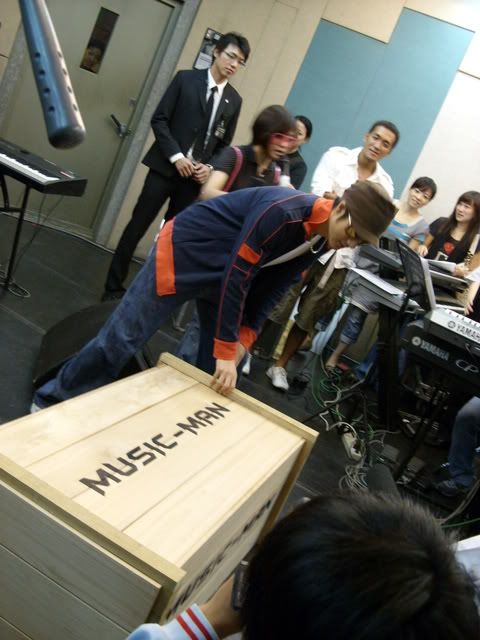 music man unveils his secret weapon....
to be updated!
ps. taipei is preparing for an imminent typhoon
with tape across the glass windows, sandbags and netting all around the building.
a first for me, what a sight!
xoxo
kewei