Have you seen the latest McDonald's TV commercial for Chinese New Year?
Apparently it's playing in Mandarin,
on both Mandarin channels and Channel 5 (with subtitles).
Haha, that girl's voice is Mine! :)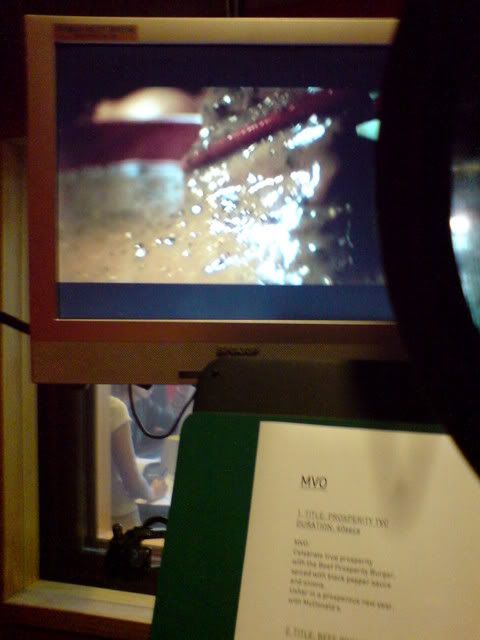 peppered beef for you?
It was my first voice-over recording,
first time in the studio recording my spoken voice, instead of singing.
It was kinda difficult, but still very fun!
Happy to lend my voice to a big client for my virgin attempt! :D
Happy Chinese New Year in advance!