... my favourite line from carol ann duffy's poem :)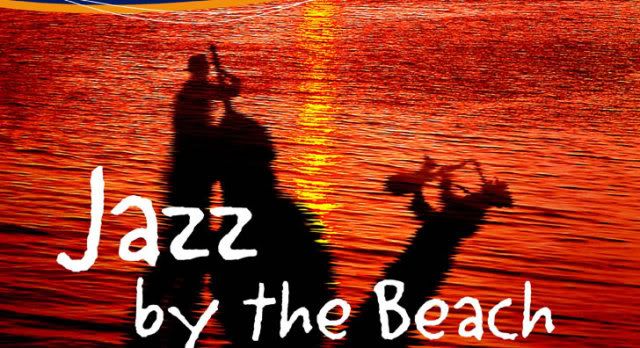 it was an awesome experience.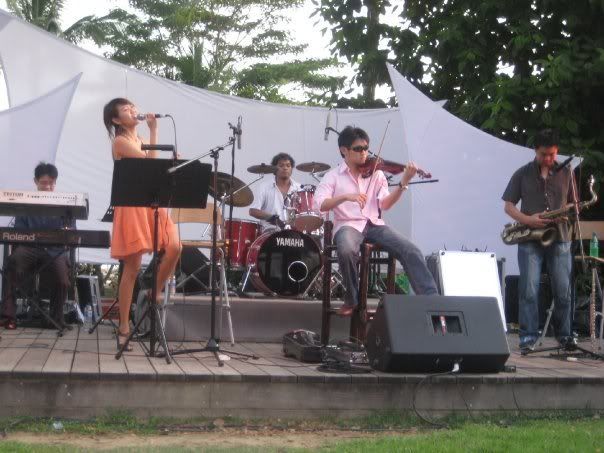 we played thru the sunset...
Kewei and Friends, ie.
my buddy
Daniel Purnomo
on guitar,
the doctor
Benedict
on keys (1st time working together!)
Rahman
on percussion (we used to play together as a fusion trio in Sentosa!)
Mr Nice Guy
Jonathan Lim
on sax/flute
and newfound friend
Dennis "Leehom" Lau
on the electric violin (all the way from KL!)
Loving You :)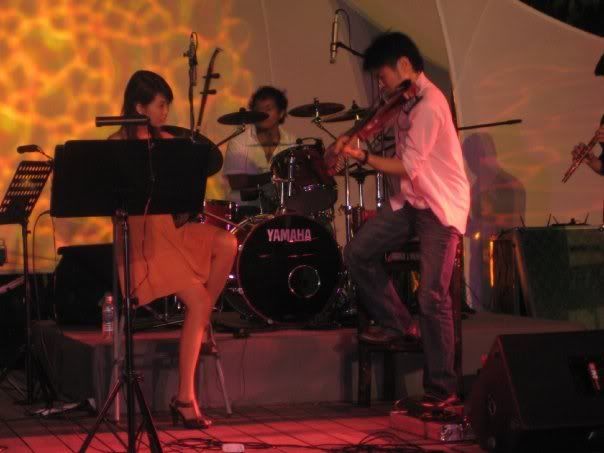 erhu and violin duet :)
a very spontaneous duet jamming - Besame Mucho
i took a picture of my audience!
"hold up your drinks, cheeeeerss!"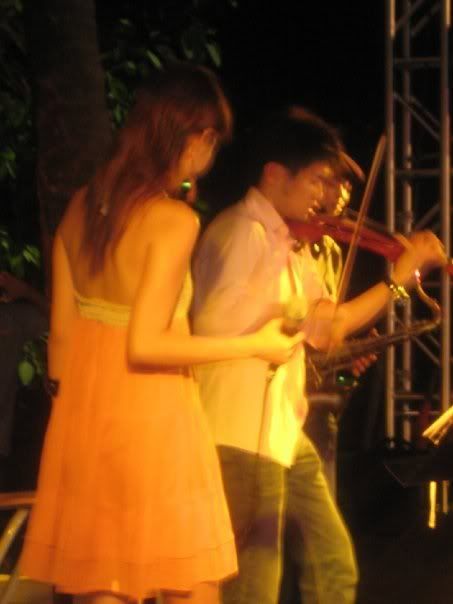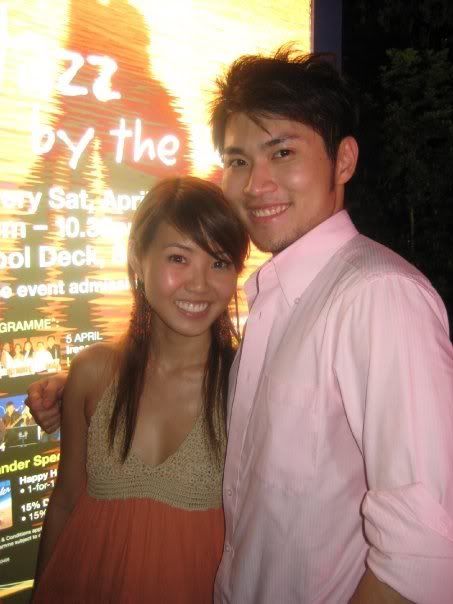 dennis took most of the pix, so he is in most of them. HA!
with dennis and tat tong, arranger-producer-studio-freakkkmaster ;P
the truth is, somewhere up there in the heavens,
our stars were aligned,
and fate brought the 3 of us together last week
and we spent most days hanging out,
united by the love for music,
and admiration for each other.
(ok, maybe just my admiration for them...)
expect something from this trio very soon :D
collaboration in the making!
and dennis... he came all the way from KL,
to record his very own song...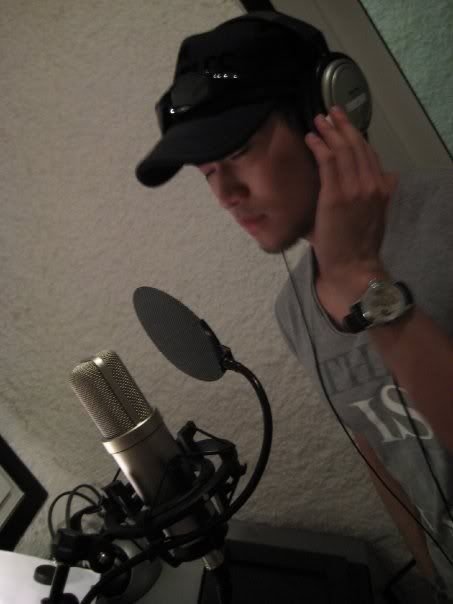 with me!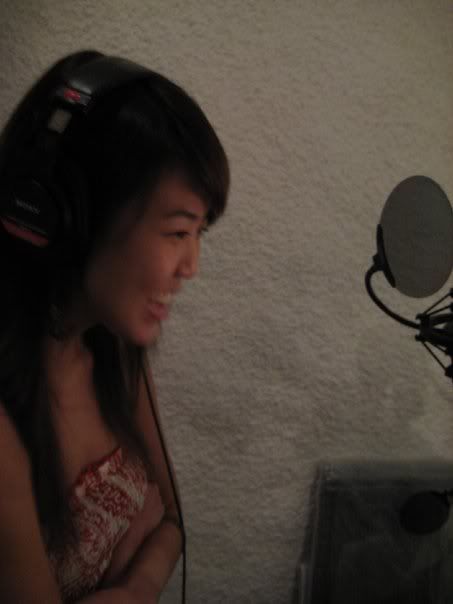 His self-penned pop-soul-funk "Walk With You",
solo turned duet :)
we cooped up in the studio for 2 afternoons,
with our sound engineer Desmond from
Loop System
and my shifu/big brother David Tan as producer!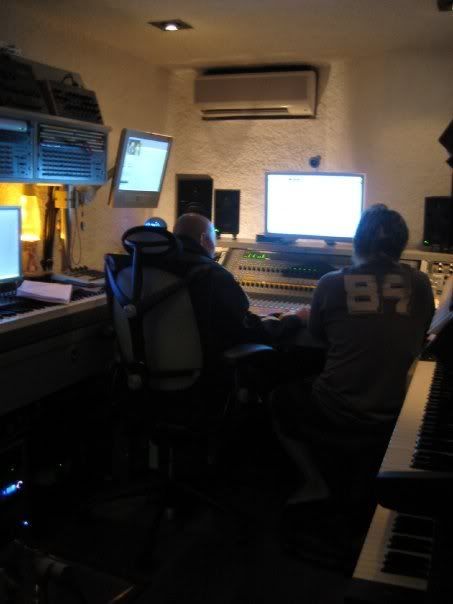 Loop System is the coooooooolest studio. Ever.
It is chock full with equipment, well-organised,
neat, impressively detailed, and complete
with a stunning display of starwars/godzilla/ultraman/etc collectibles
and 4 cats.
the boyz.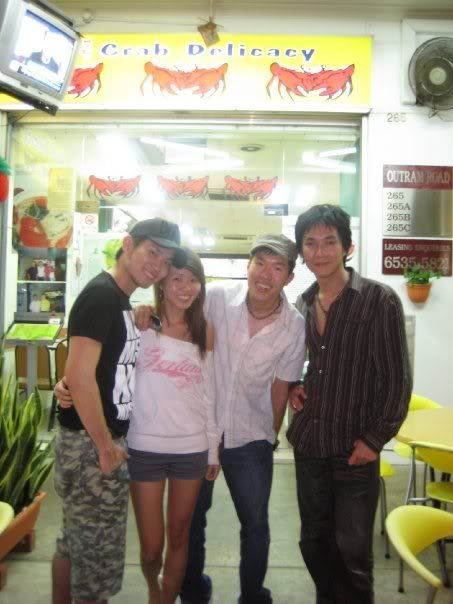 post-recording celebration dinner!
on the rightmost is eric from taiwan,
whose stars collided with ours as well :)
eric is joanna wong 王若琳's guitarist,
who was here in town for some publicity/live shows.
he joined us in a week of outings to Oosh, BluJaz Cafe,
Harry's @ Holland V, Sentosa, what not...
i had a terribly fulfilling week, absolutely maxed out on great music-making!