Amei was back in Singapore for an encore concert,
and it was sold out.. AGAIN!
Check out my
blog entry
about the show a year ago :)
I was checking out the stage during rehearsal, and turned to Jim,
"Isn't it scary that one year has past, and now we're here,
at the same place, the same stage, the same people,
gonna be singing the same songs and putting up the same show?"
Singing in a world tour is like living in a time capsule -
you do the same thing on the same stage with the same people,
in different places, that's all.
Now I don't even take many pictures when touring in China,
since all shows in China (except Beijing) are at outdoor stadiums,
and they look almost identical.
Nevertheless,
I still took looooaaaadddss of pictures this time because i LOVE the 四面台!!!
(i also finally downloaded NJStar so i can now type freely in Mandarin! Yippee!)
Band 第一次那么团结,
大家可以一起跳舞,一起搞怪 =P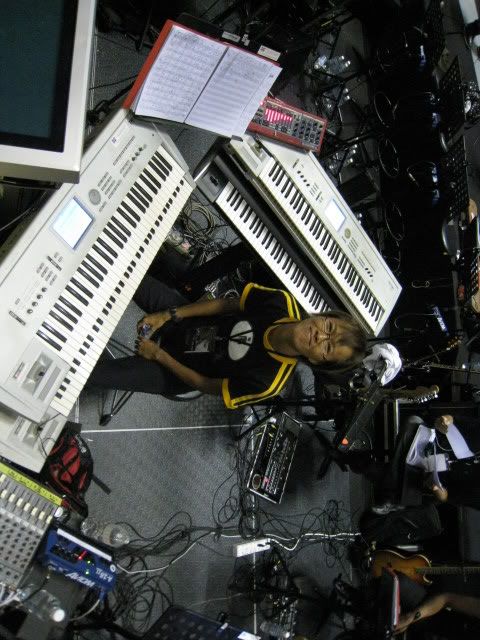 meimei
jamie & salim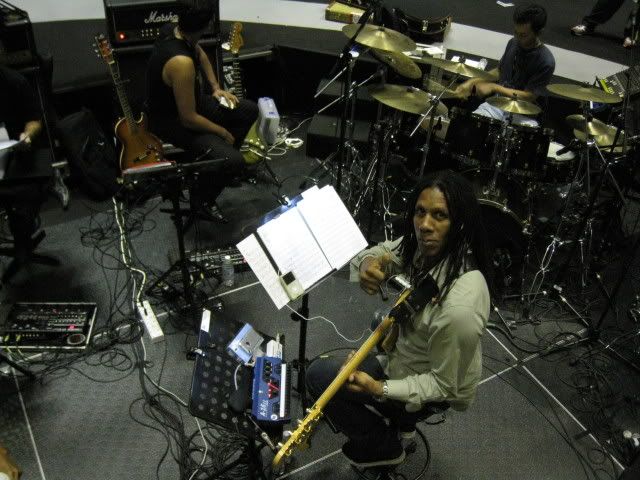 jingles
其实是因为没有位啦 。。。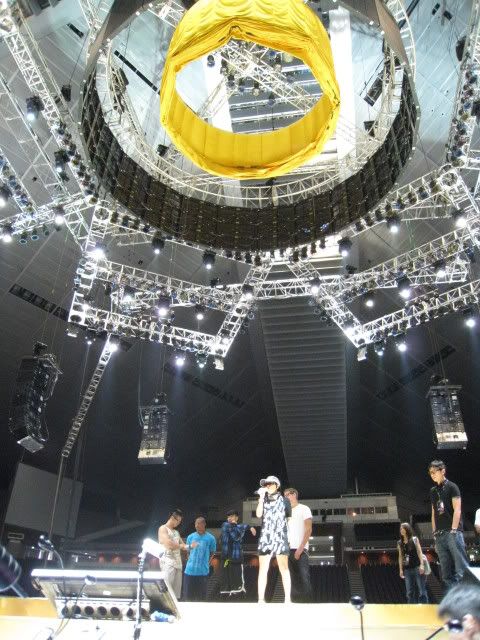 向上看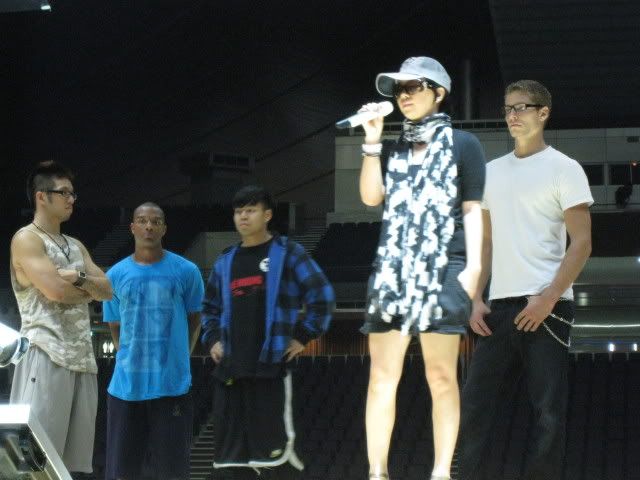 这张照片很够力吧
观众可能坐比较远,看不清dancers
可是请不要怀疑 - 他们的确超级帅。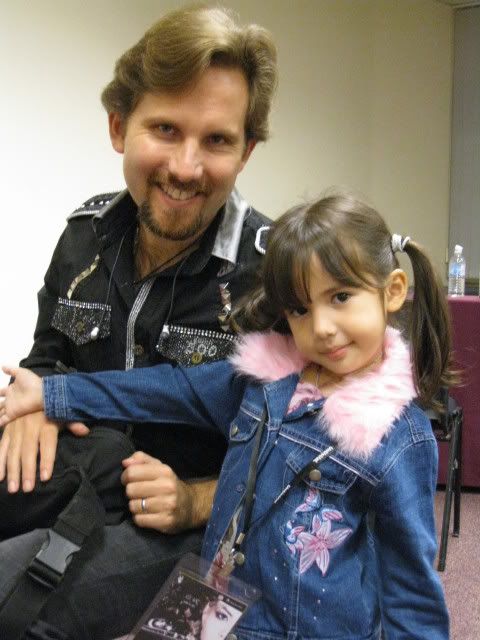 我爱Nana!!!!
Jamie的女儿 - 太会摆pose了吧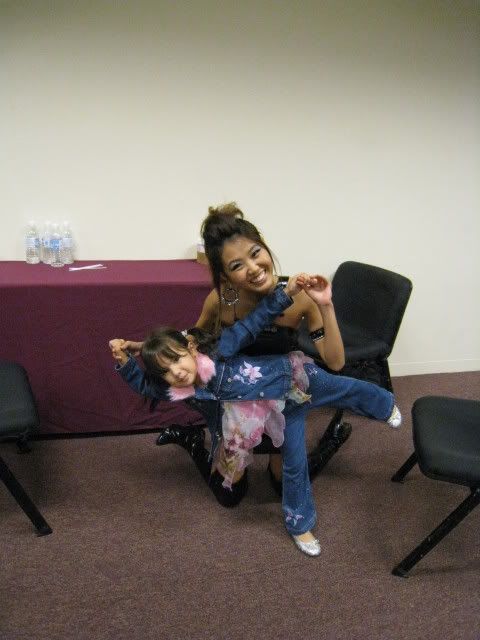 我要跟她照相,她竟然摆出一个无敌创意pose。。。
让我傻眼!!!
从来不懂要如何作transition... 就用回老话:
the show begins!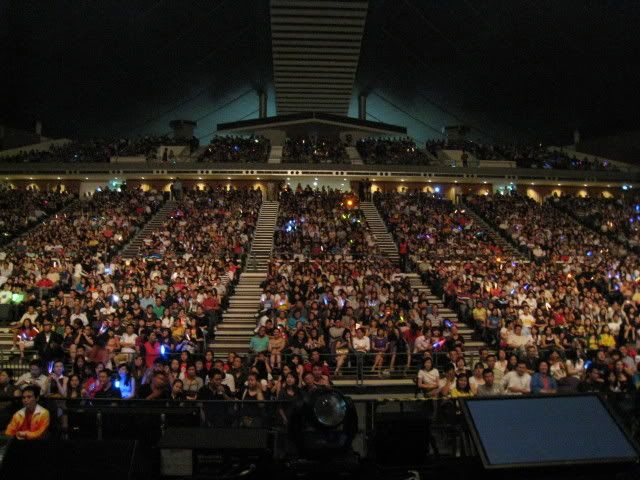 我的后面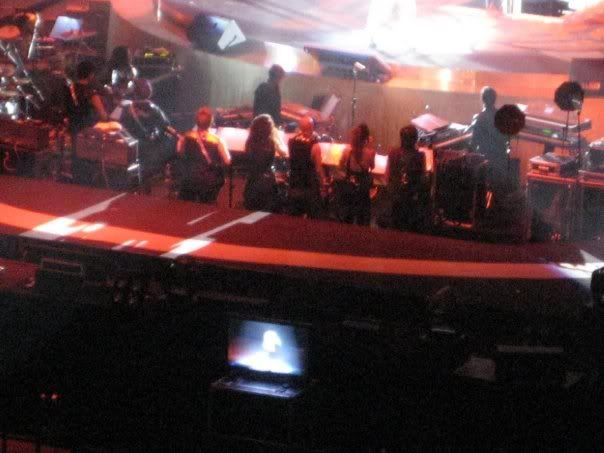 你们看到的我的后面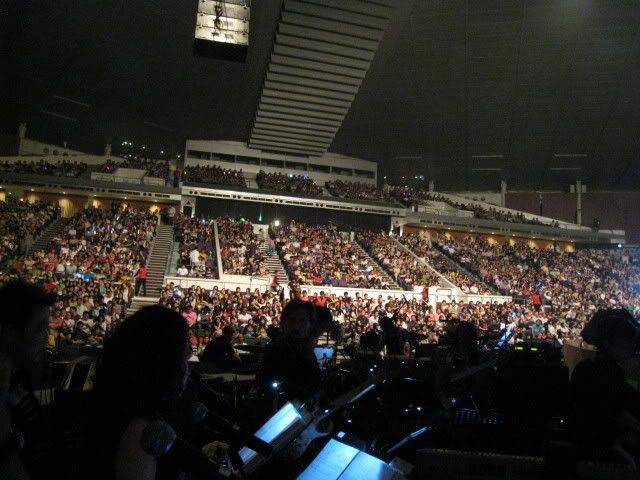 我的左边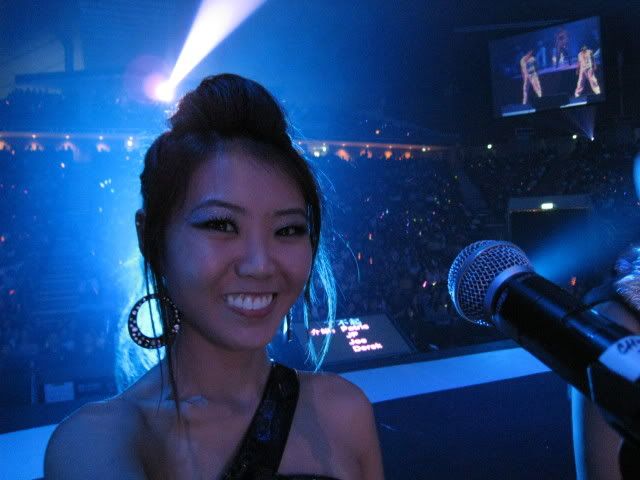 阿妹看我。。。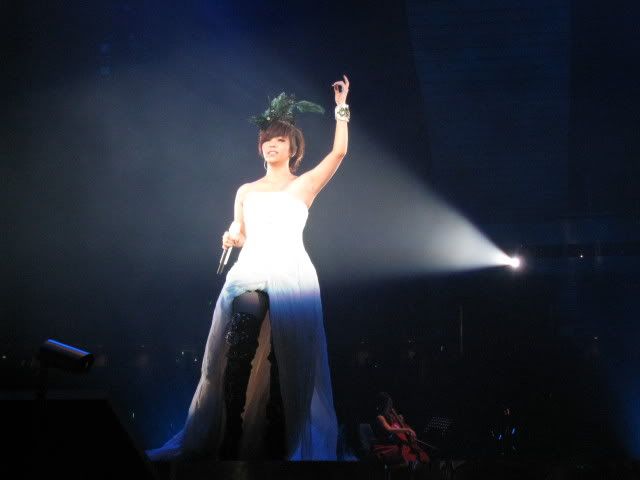 我看阿妹!
可以和观众一起看show... 实在爽!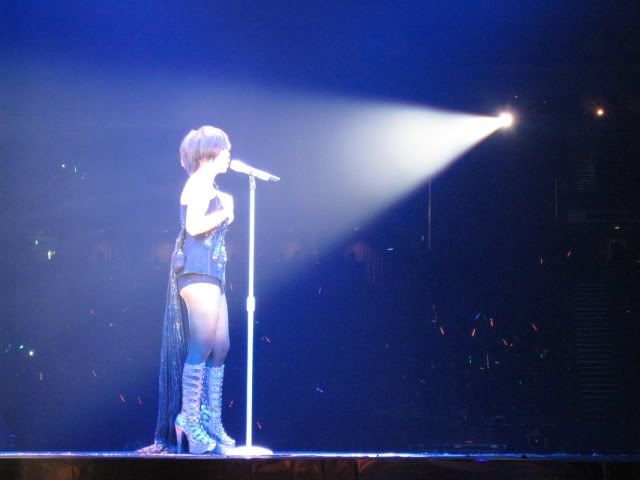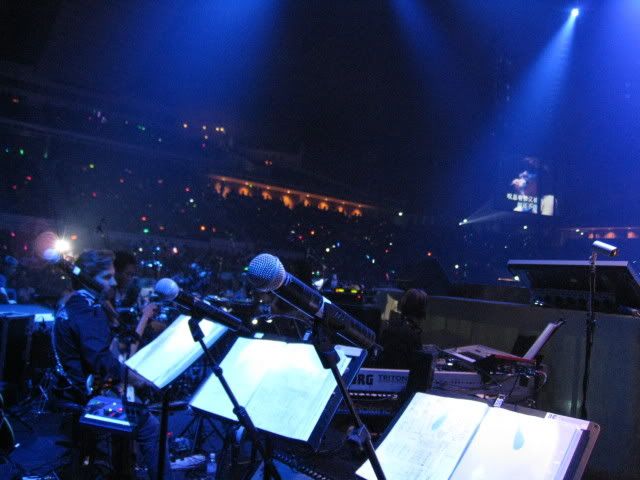 只有四面台我才会有这样的view...
不然演唱会照片统统都是拍背面而已... :p
阿妹下一站 - 到西安!
生平一定要看的兵马俑 - 我看到了!! ^_^