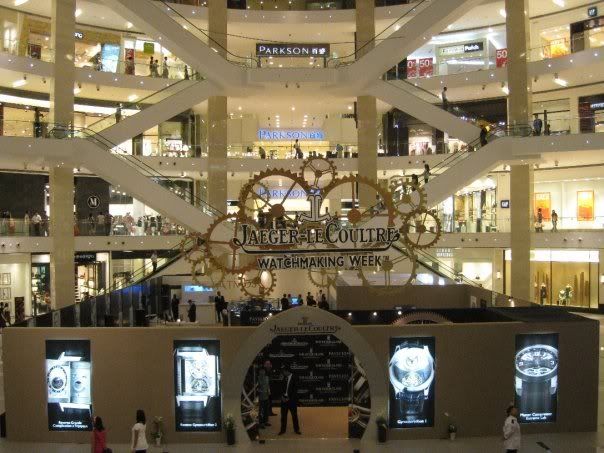 this time round,
northbound to KL for a Jaeger-LeCoultre Watchmaking Week
in the glamorous centre of Pavilion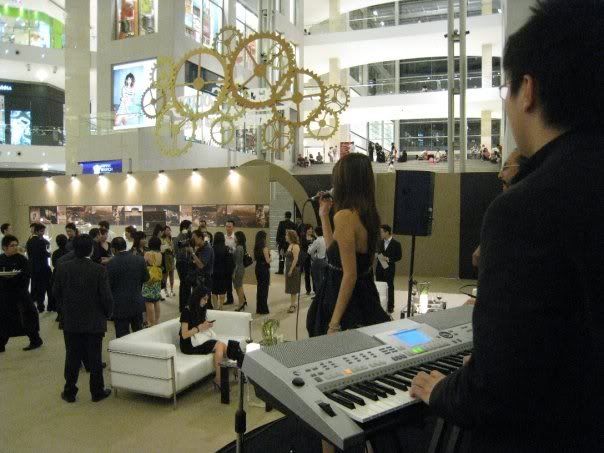 Jon on the keys!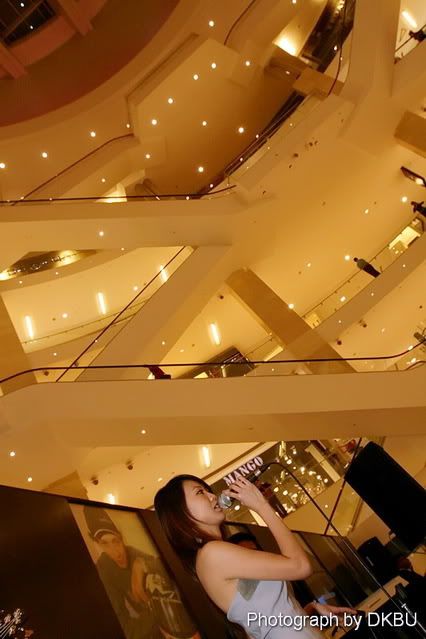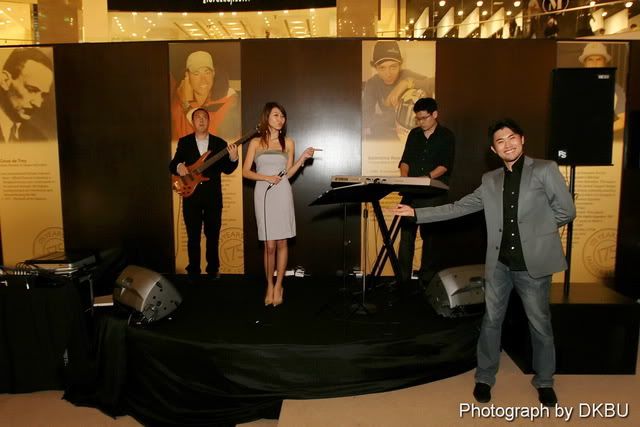 We performed for 4 days, and
had a different lineup each day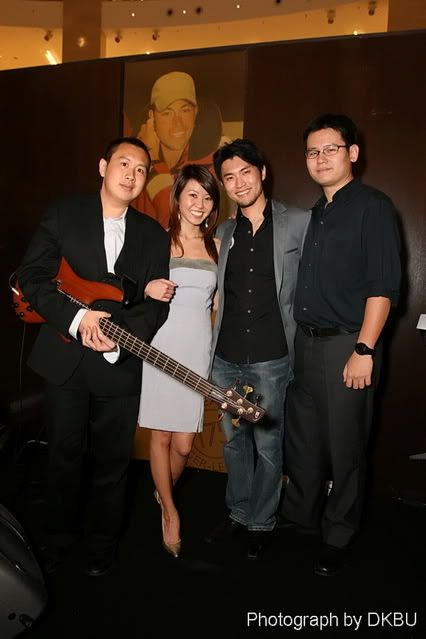 musicians from KL!
Ken Chung on bass
Dennis on violin
Cher Siang on keys
with master gem-setter from JLC!
he spoke only French, and everyday I could only manage "Como cava?", "Oui!" and "Je chante!"
I also sang C'est Si Bon and La Vie En Rose for them everyday haha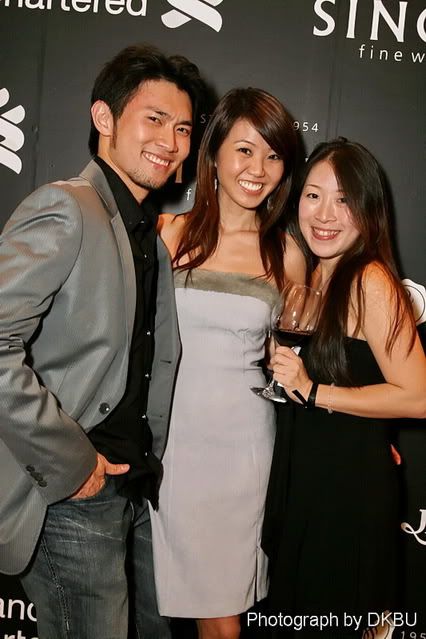 with darlings Dennis, and Reena from JLC
the Jaeger-LeCoultre Reverso Gyrotourbillon 2
amazing mechanism that keeps me enchanted.....
KL was much fun!
Caught Pete Teo's showcase at No Black Tie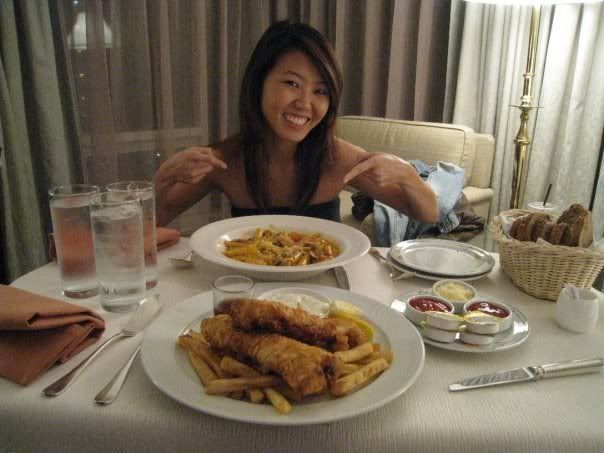 hung in hotel, watched late night episodes of Friends
and had excellent room service!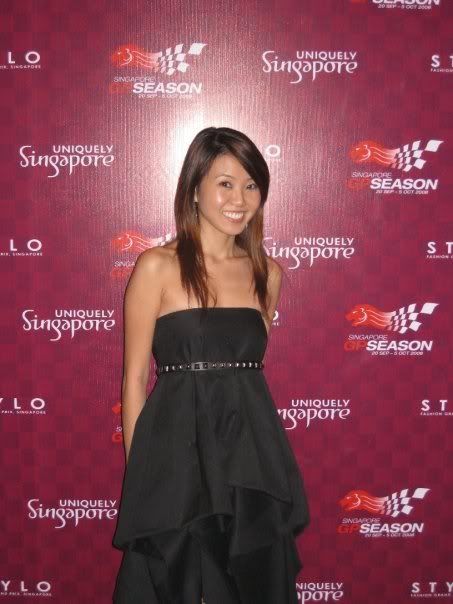 in jon's words,
who would have thought we would end up in a Singapore Tourism Board party in KL Hilton?
The creative director behind the show at the Stylo Fashion Grand Prix Party?
Our very own Dick Lee!
New friends...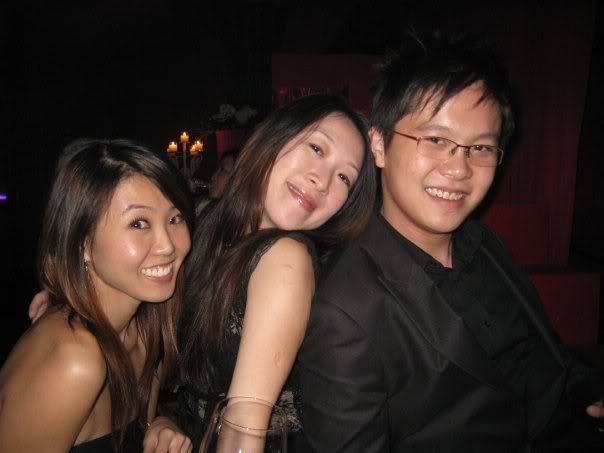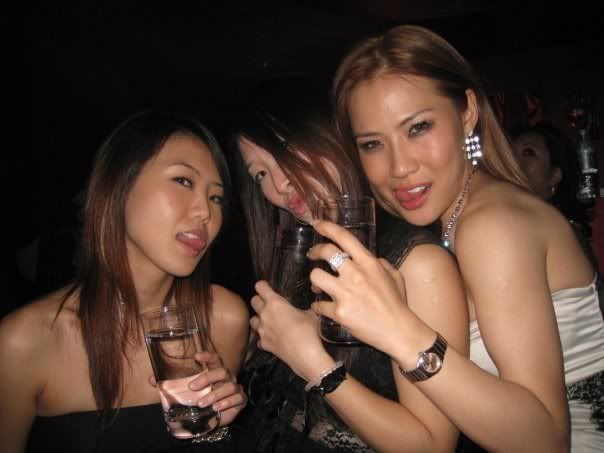 well, since it was parked there...
and then....
pay to watch singfest la!
no free ticket deals ..... :p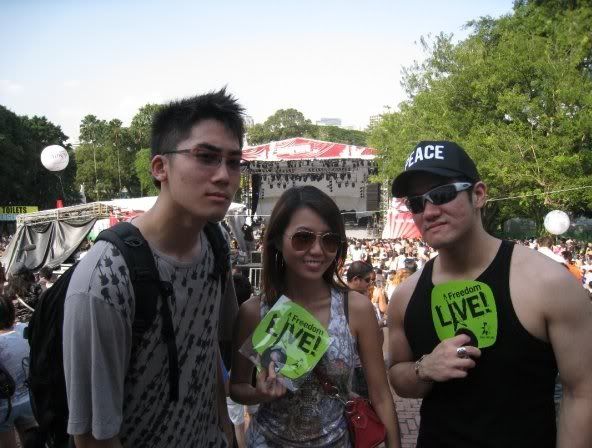 tall guy = good view
bouncer guy = security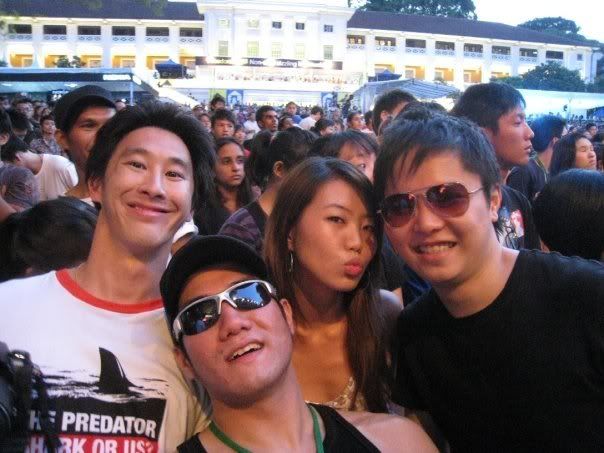 everyone camwhores at singfest, it's true.
i don't ever drink beer you know!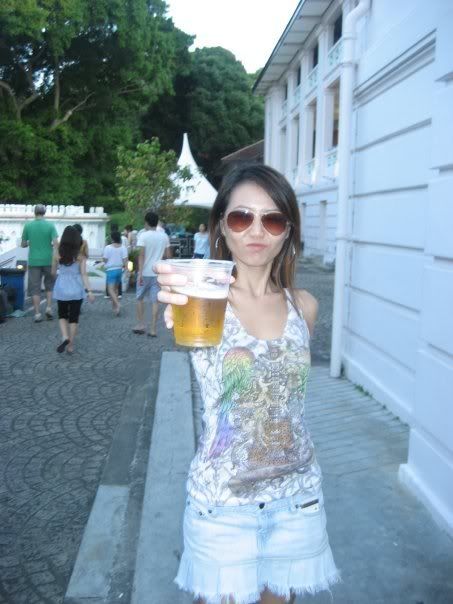 i mean it!
"Mraz-merising!" (Ang, J. 2008)
he is most awesome.
darling deskie and mohster
and apple!
Pussycat Dolls were pretty kick-ass
but I nearly fainted ok.
Too much moshing.
enjoyed Alicia Keys away from the crowd
fueled by Fiji water and the cool breeze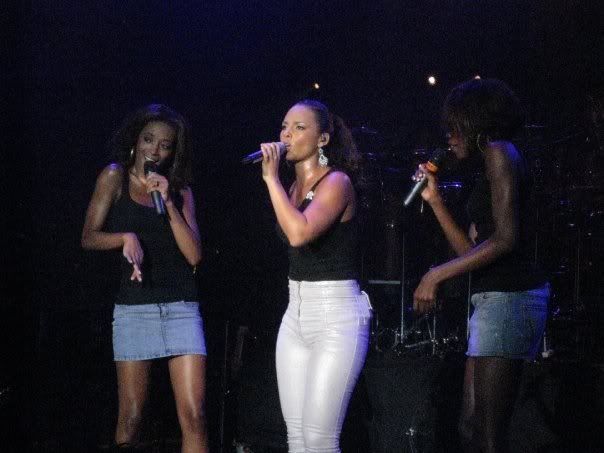 the backing vocalists were the highlight of her show, weren't they? :D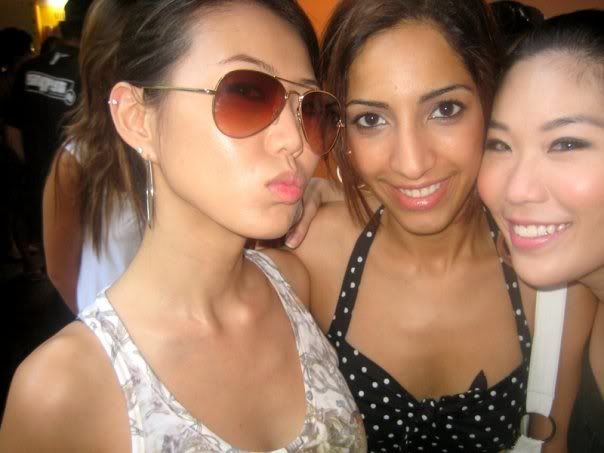 tiring...
but great times nevertheless... :)
pix courtesy of deskie and Jon!