it was an honour for me to sing with a veteran such as Eric Moo,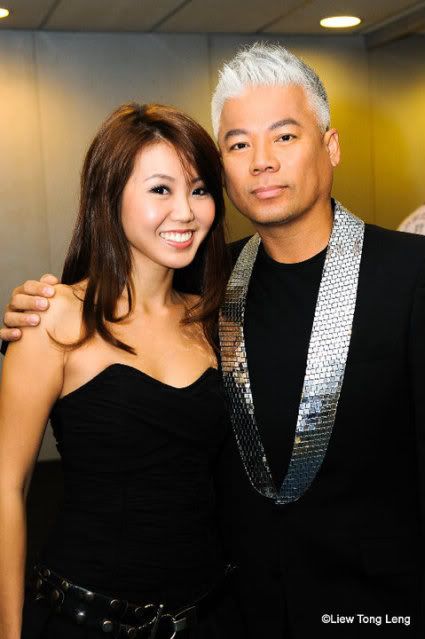 and to work with the band leader Jonathan Koh.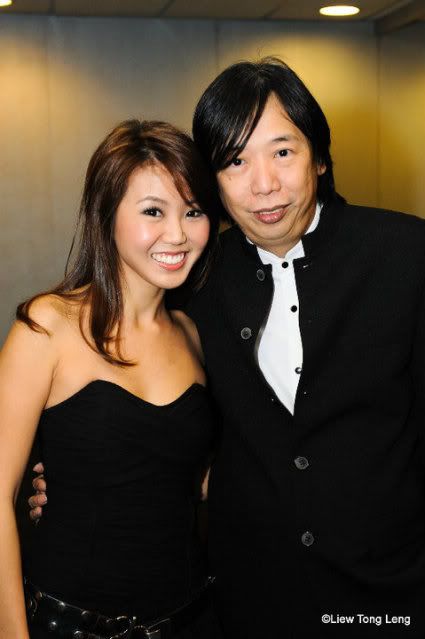 and the super awesome band who are mainly Singaporeans!!!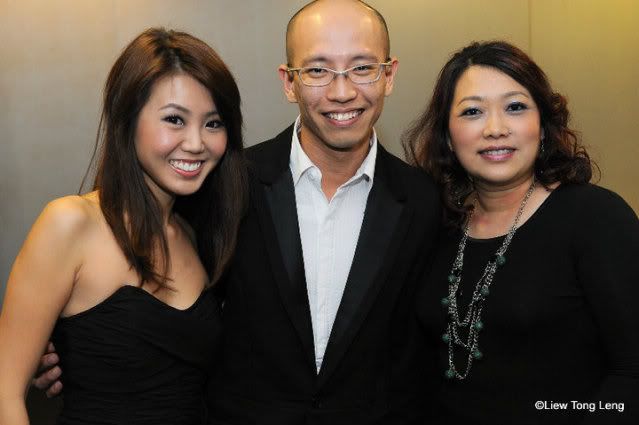 with Seng and Anne, who were dedicated, passionate, hardworking and talented singers!
with Bong on bass and Ruth on keyboards (both I super admire!)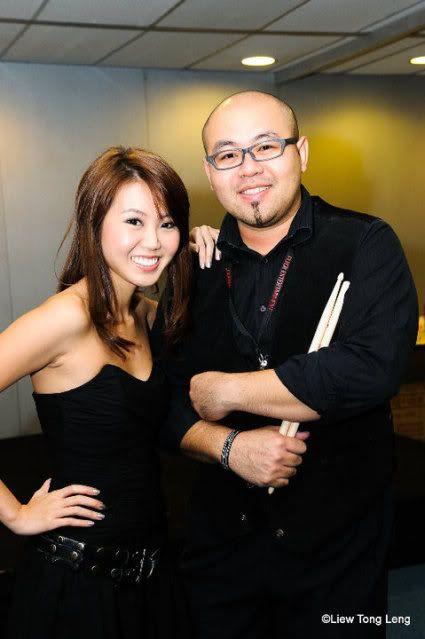 and Jeremy on drums, who popped his concert cherry this time! (who i super admire too!)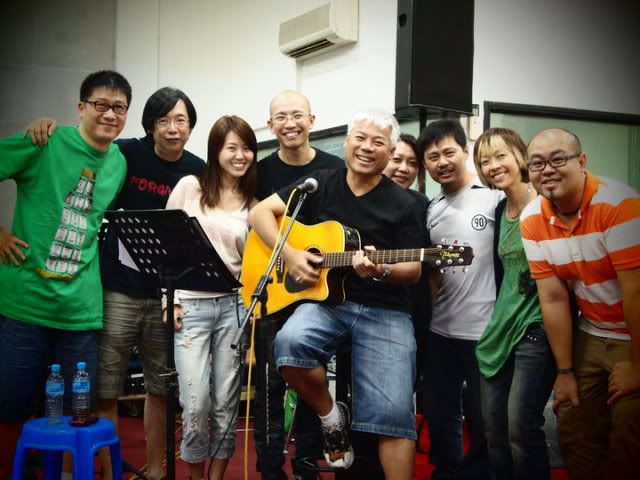 here with Jianmin from Taiwan (guitar), Jonathan (guitar/band leader!), Seng and Anne (backing vox), Steven from KL (keyboard), Ruth (keyboard) and Jeremy (drums)
it was a great experience working with band for the first time,
it's been a while since my last concert!
music is really something that grows together with us,
as how eric moo's music has grown together with so many of his audience members!
他说了一句让我好感动的话:
"我在35岁的时候,想,嗯。到了40岁,就不唱了。
然后到了40岁的时候,又想,到了45岁,应该就不唱了。
现在,我已经47岁了,还在为大家唱歌。"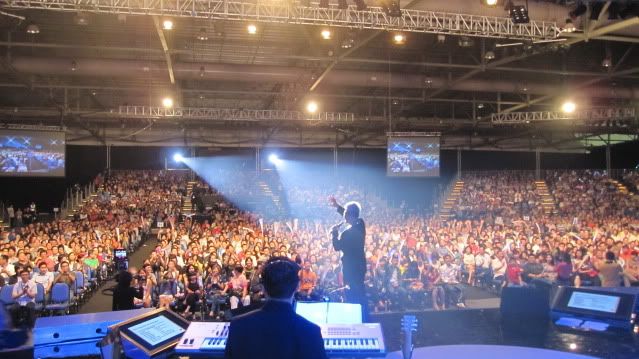 这是一种好真实的告白,与感激。
我常常也在想,唱歌事业,可能到35岁,就没有人要听了吧。
所以我现在,特别觉得sustainability对歌手/艺人 是最重要的。
要如何提升自己,idea层出不穷,一直带领着潮流,和生活的脉搏。
要如何持久。
this is by far the clearest and widest LED screen i have seen at a concert!
and so many tv screens by the stage!!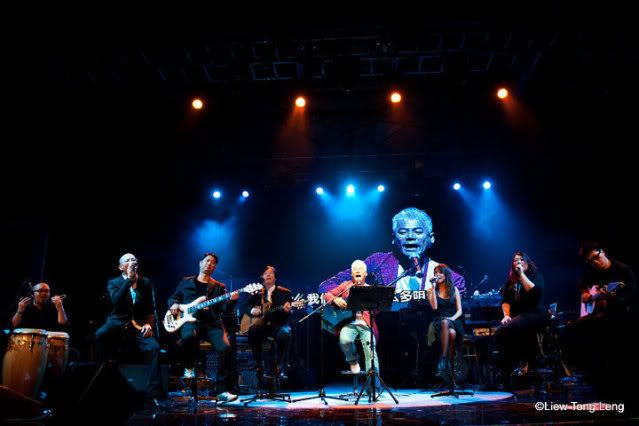 unplugged的部分,
大家排排坐,阵容强大,且温馨。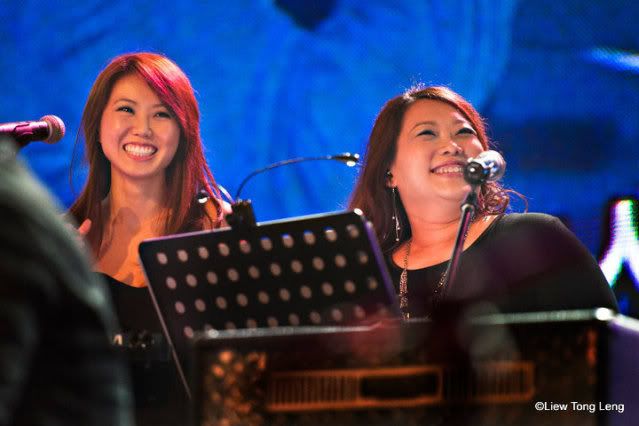 听着大家齐声高唱 <<太傻>>,歌词是那种从小就烙印在脑海中,忘不掉的。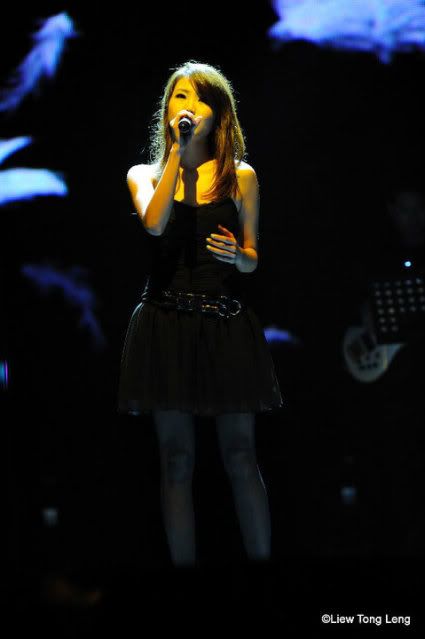 可以
再次唱梁文福老师的歌
,又是在他面前演唱solo, 我很荣幸。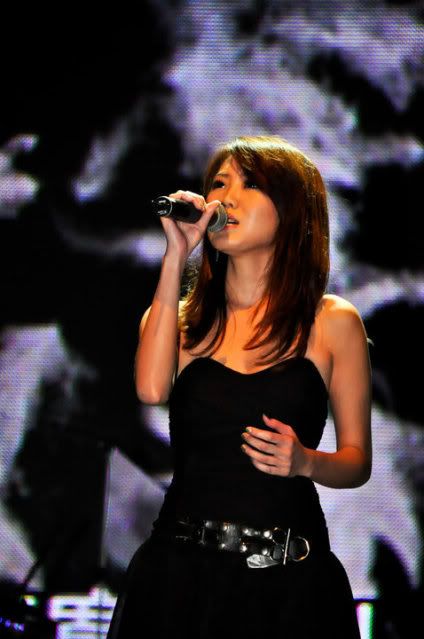 想着你的感觉。。。
in the same week, we had intensive rehearsals for JJ Lin's new tour,
and I performed with JJ as well at COMPASS Awards...
will update soon! ^_^